Chilliwack – Chilliwack SAR congratulates Andrew Morrison, Greg Unruh and Josef Seywerd, the latest recipients of Chilliwack Search and Rescue's 'Lifetime Member' Awards.
The awards were presented Saturday night at their winter party.
BC SAR as well as Chilliwack SAR sent a huge thank you to each of these men for your many years of service to the team and to the larger SAR community, (and here's to many more – because now you can never leave . (Thank you to the Eagles and the Godfather for that reference)
SAR Team President Doug Fraser told FVN: "Lifetime members must have served at least 20 years and have made a significant contribution to the team beyond years of service."
Photos Courtesy Chilliwack Search and Rescue.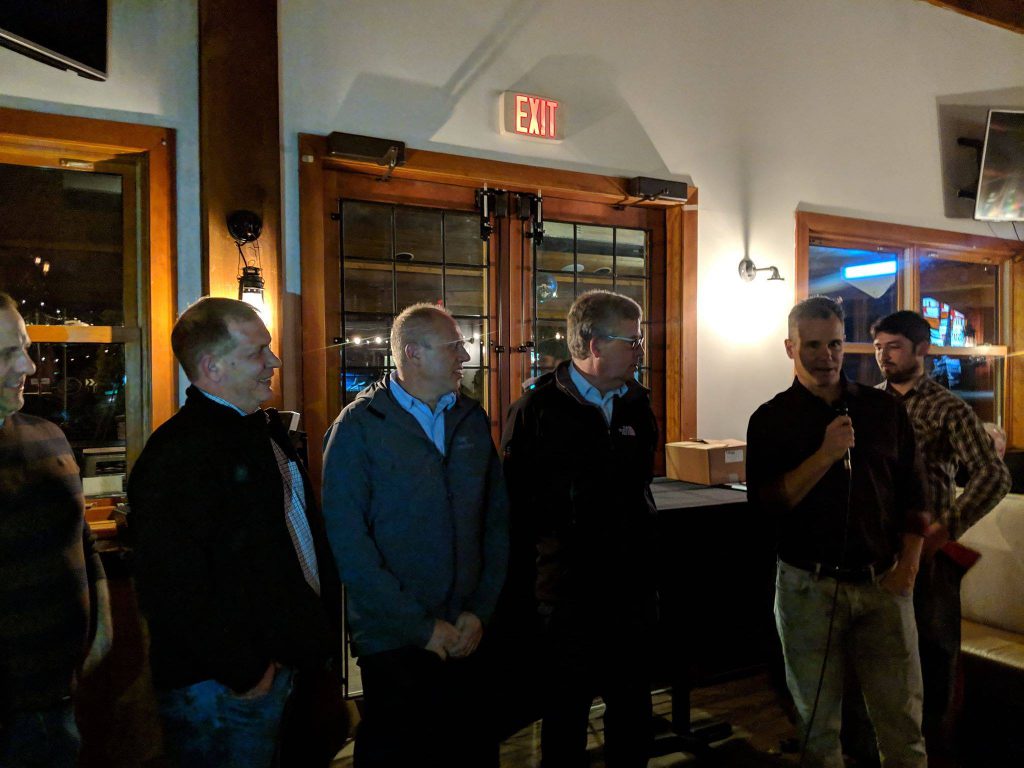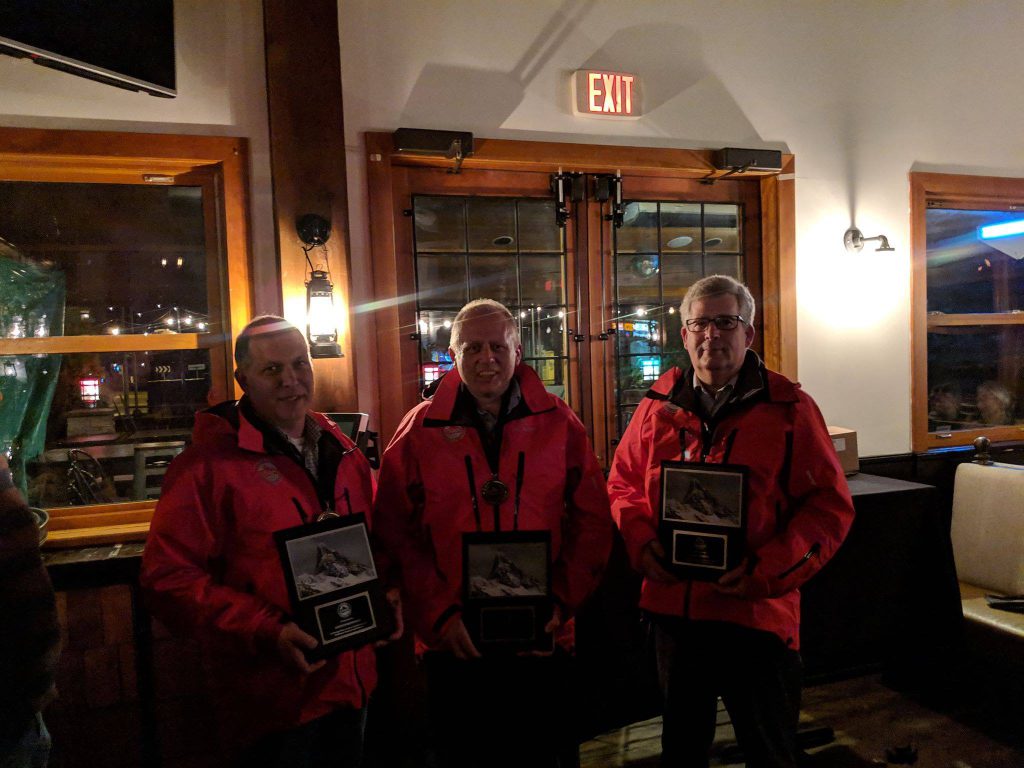 Before the awards, CHWK SAR were doing their jobs.