Chilliwack – The Fraser Valley Labour Council is a chartered body of the Canadian Labour Congress representing approximately 12,000 affiliated union members in the Fraser Valley.
Website info can be found here.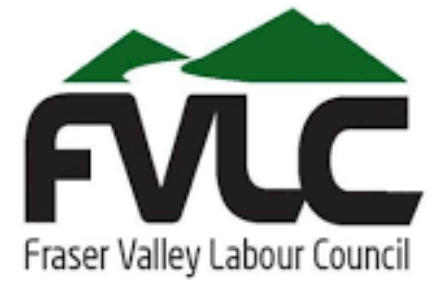 The FVLC mentioned in their media release: that with three incumbents stepping down, the School Board will look significantly different on October 21. 
Their picks for school Board are   Dan Coulter, Willow Reichelt, Kelly Janveaux and David Swankey. Together they create a well balanced team with a clear and inclusive vision and path forward. They have experience and the ability to advocate strongly, budget effectively and secure funding in the best interests of our school district.
FVLC has also endorsed Lisa Morry, Louis De Jaeger and Patti MacAhonic for Chilliwack City Council.