Chilliwack – While the focus in municipal elections has always been the race for Mayor and Councillor seats, the school Board is equally important.
Current Rotarian and YMCA manager and past Ann Davis counselor Kelly Janveaux has thrown her hat into the ring for Chilliwack School Trustee.
Voting day is October 20.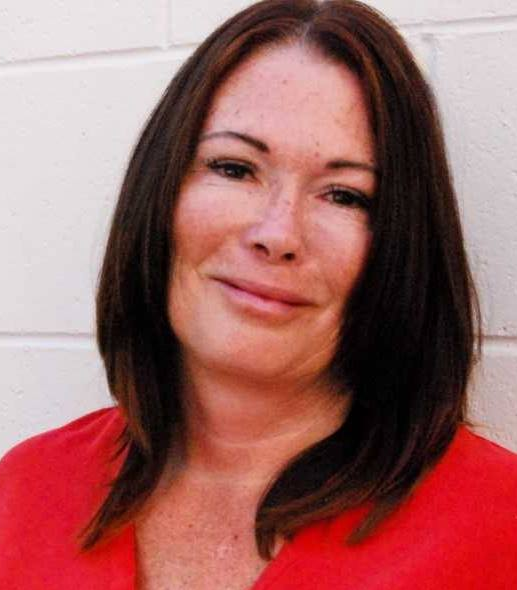 Her statement:
I am a long time resident of Chilliwack and have experienced Chilliwack schools as a student and as a parent. I have dedicated my career to ensuring youth in our community have access to supportive programs and services that help them succeed now and into the future.
An active Rotarian, I have also worked in the community as a member and chair of the Youth Matters Committee, a sub-committee of the CYC, with Ann Davis as a youth and family counselor and for the past eleven years, with the YMCA Youth Engagement branch. As the manager of the YMCA Alternative Suspension program and Plusone Mentorship Program as well as Youth Leader Development, I have created partnerships with BC school districts and community groups, to ensure young people have the tools they need to graduate with confidence, support and guidance for a successful future.