Fraser Valley/Toronto – Steve Mazurak, longtime Executive Vice President Corporate Partnerships, Retail Sales, and Game Day Experience with the Saskatchewan Roughriders Football Club and a former telecommunications executive, has been named Senior Advisor, Business Development and Partnerships with the Canadian Elite Basketball League's Western Operations.
"I am very pleased to add Steve Mazurak into a leadership role where he will be instrumental in the business development and corporate partnerships with our league's teams in Saskatchewan, Fraser Valley, and Edmonton," said Lee Genier, President and Chief Operating Officer, Western Operations of the CEBL. "Whether it was with marketing, sales, retail development, creating an unparalleled fan experience at Riders games, or raising financial support for the construction of Mosaic Stadium, the impact that Steve has made in the sports business in western Canada cannot be overstated. The CEBL is the next major sports brand developing in Canada, and having Steve's knowledge, reputation, and ability to roll up his sleeves and get things done will be a real asset to our league."
*****
The inaugural CEBL Showcase, scheduled for Sunday, August 26 at Ryerson's Mattamy Athletic Centre in Toronto.
The Showcase is designed to introduce players to the professional basketball league, and for league officials to meet and assess the skills of approximately 40 of the country's top players. Only players invited by the CEBL will be in attendance.
Assessments of players will include measuring vertical jump, sprint speed, agility, and height, weight, and wingspan. Skill evaluation will be conducted through drill work and scrimmages.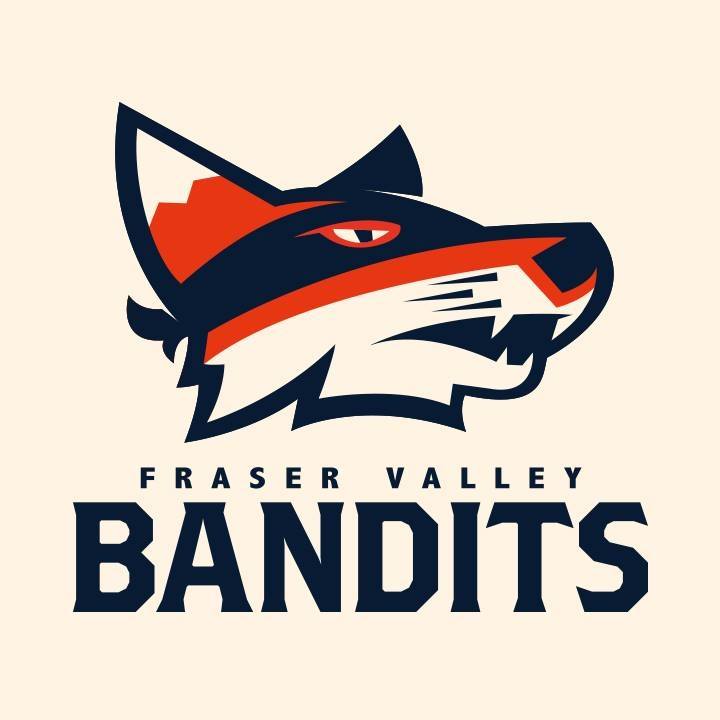 The inaugural season of the CEBL tips off in May 2019 and runs through August with teams in Saskatoon, Abbotsford, Edmonton, Guelph, Niagara, and Hamilton. Teams will play 20 regular season home games, including 10 at home. Season tickets will go on sale this fall, with an announcement planned shortly that will inform fans on how to sign up for seats with a deposit prior to the public on-sale. Further information may be obtained at www.cebl.ca.