Abbotsford – Over the recent weeks and ramping up to the July 27th start date for filing paperwork for potential candidates in the fall's municipal elections, another veteran with seek another term.
Abbotsford City Councilor Patrica Ross has been a rock on council and looking for the voters to return her for an 9th term. Ross was first elected to office in 1994 and has an impressive resume.
She was a staunch critic of the Sumas 2 site and opposes the Kinder Morgan expansion project.
Safe to say, Ross is a "green" candidate, not the party but pro-environment.
She is the Vice Chair of the FVRD.
Ross is the past Chair of the City's first Homelessness Action Advisory Committee.
Her Facebook page can be found here.
Her media release: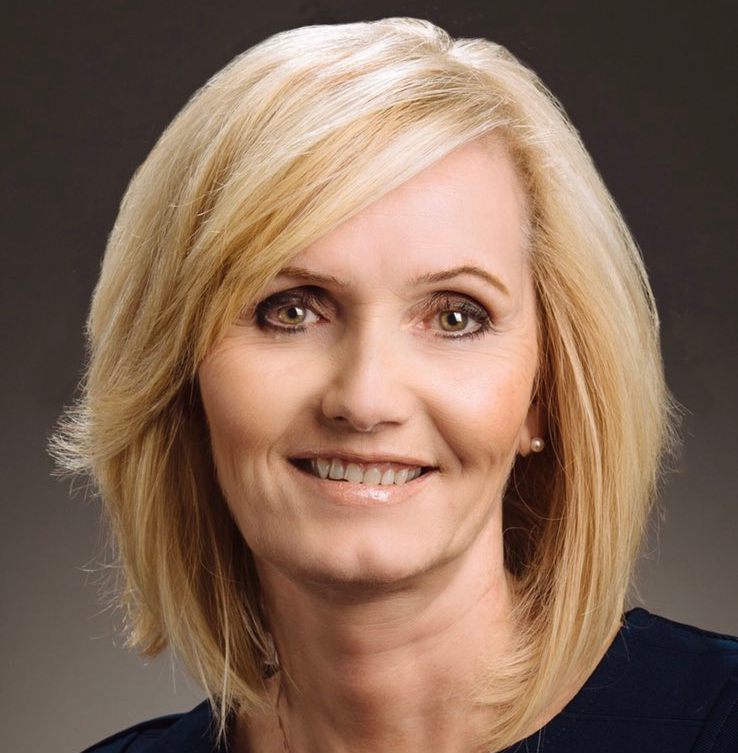 Campaign 
I am officially announcing my intention to seek re-election to serve the community of Abbotsford for another term as a City Councillor. 
As Abbotsford continues to grow, it is important to me that we balance housing and job creation alongside sustaining our quality of life, respecting our beautiful natural environment and strong agricultural heritage. 
What I offer:
More than 2 decades of leadership experience across a broad range of committees representing economic, environmental and social issues.
As a Fellow of Leadership for Environment and Development (LEAD), I have a strong history of advocacy for sustainability. LEAD is research and training institute dedicated to fostering sustainability worldwide. I graduated from the program in 1998 and have gone on to help train subsequent cohorts. I've used this training to do presentations all over the world regarding sustainability issues, including the US, across Canada and the International Climate Change conference in Costa Rica in 2004 and locally including an occasional guest lecturer at UFV.
As a previous small business owner, I chair GroYourBiz Abbotsford, a mentoring and advisory board for women in business.
I am currently the Vice Chair of Fraser Valley Regional District.
As a former Victim Services volunteer, I remain an advocate for better services for first responders and military experiencing PTSD.
I am a strong advocate for best practices for waste management and was instrumental in guiding and developing the FVRD SWMP (Solid Waste Management Plan) and helped to design the highly successful Abbotsford Community Services Waste Reduction Education Program for local schools.
I am a speaker at conferences all over the world, including the 2004 International Climate Change Conference in Argentina.
I was Chair of the City's first Homelessness Action Advisory Committee and remain committed to addressing homelessness and affordable housing issues in our community.
Prior to being elected to City Council in 1994, I was Chair of the Central Fraser Valley Environmental Health Group, founder of the local Adopt-A-Block Committee and was Chair of the Abbotsford Chamber of Commerce Sustainability Committee.
Key Issues
Right now in Abbotsford we are experiencing a period of almost unprecedented, rapid growth. While housing needs and jobs are very important, we also need to ensure that we don't lose our quality of life, or irrevocably impact our natural environment. Improving our Tree Protection bylaw and creating an Urban Forest Policy in conjunction with the updates to our development bylaws is going to be key in ensuring we maintain that balance. 
It is important that we develop a job creation strategy that consults the workforce as to what jobs they prefer, looks at trends for the future, while respecting agriculture and the environment.
We also need to consider alternate and innovative solutions to our transportation issues. By intertwining green technology requirements with our community development and making strategic investments in transit we can ensure that we continue to move away from being one of Canada's most car-dependent communities and reduce our carbon footprint.
Other important issues:
Opioid crisis
Homelessness
Affordable Housing
Solid waste reduction
Transportation, with a high priority on advocating for the provincial government to address congestion and community safety on Highway #1 by continuing the expansion of lanes to the Whatcom interchange
Attracting more doctors to Abbotsford. We have the greatest doctor shortage of any community in BC.
Adequate funding support from the Federal and Provincial governments for the introduction of non-medicinal cannabis