Abbotsford – Abbotsford City Council approved yet another Master Plan as part of the City's vision and push towards 200K.
This plan concerns Parks, Recreation and Culture.
In 2016, Abbotsford City Council approved a Council Strategic Plan, including four cornerstones of Complete Community, Fiscal Discipline, Vibrant Economy, and Organizational Alignment with an overarching vision to be the Hub of the Fraser Valley.
The previous Parks and Recreation Master Plan was prepared in 2005, and as the City has grown and changed, some priorities have shifted and other previous recommendations are no longer relevant.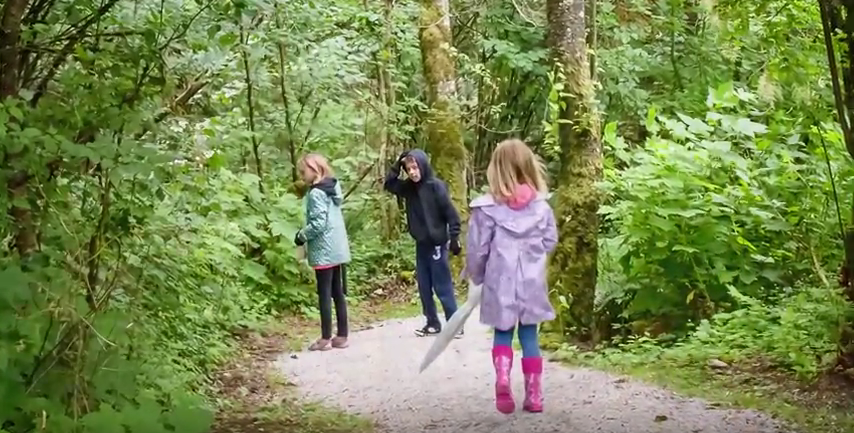 Costs for the PRC (Parks,Recreation) Master Plan are distributed over 25 years with the intention to balance debt retirement with the addition of capital assets.