Harrison – JUNE 20 UPDATE – On June 20, BC Wildfire conformed the fire located 8.5 km north of Harrison Hot Springs is now under control. the cause of the fire was someone target shooting. No word on any charges or who was responsible.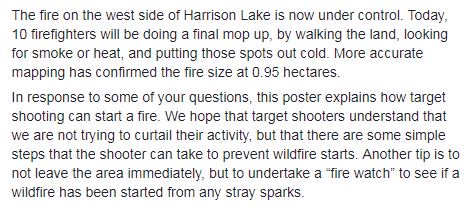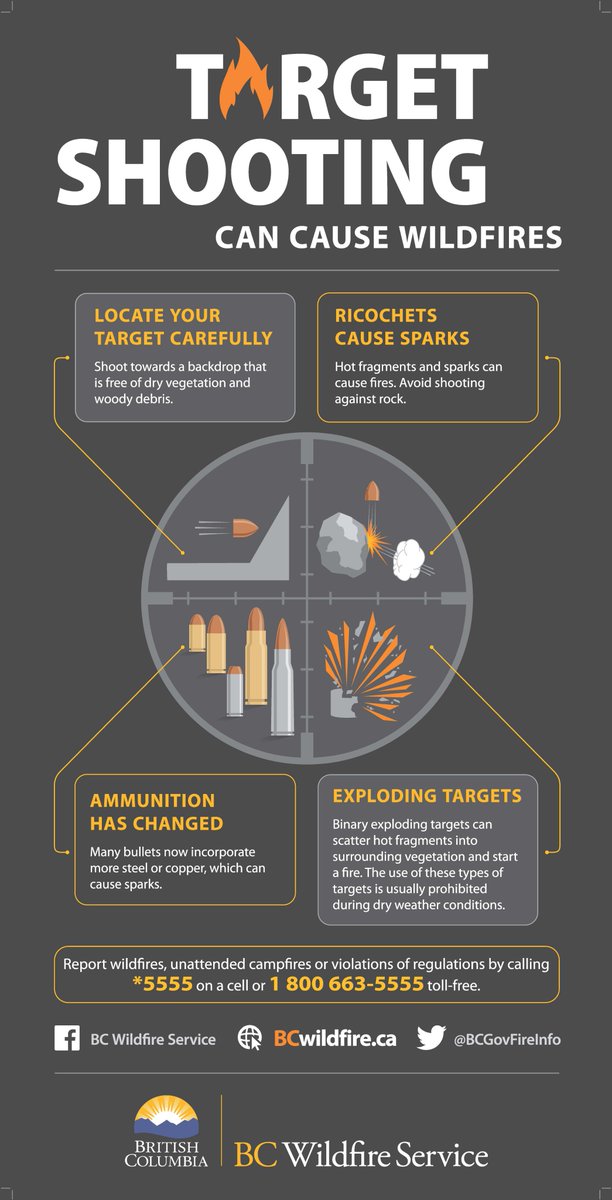 JUNE 18 ORIGINAL STORY – BC Wildfire Service has responding to a small (0.5 ha) but very prominent wildfire on the west side of Harrison Lake, about 8.5 km north of Harrison Hot Springs.
The BC Wildfire Service posted this around 6:20PM Monday evening.
Fire crews have responded with 13 crew members, 1 water tender, 2 helicopters, and airtanker support.
It appears the use of a firearm started the blaze.