Abbotsford/Chilliwack – In an emergency, the FVRD may activate the Emergency Operations Centre (EOC). An EOC is mission control, where staff and other team members work together to carry out the emergency response. This safe location is equipped with all of the technology needed to communicate with staff, response teams, and the community.
When the FVRD activates its EOC, this page will serve as a key source of information. As of May 11, There are no emergency alerts or evacuations in the FVRD at this time.
FVRD has activated its Emergency Operations Centre to a Level 1, which is a monitoring phase. The FVRD's emergency plan has not yet been activated.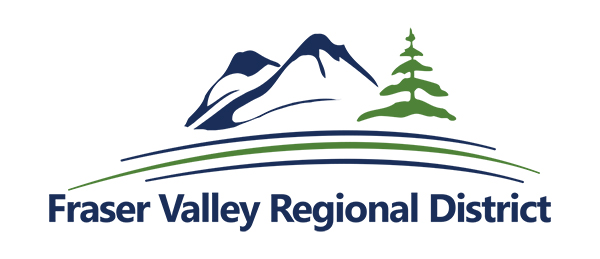 What you should do now:
All residents should use extreme caution near watercourses, especially the banks of the Fraser River.
Be prepared in case of an emergency. Make sure your family has an emergency kit ready with basic supplies such as food, water, medications, toiletries, and personal papers (i.e. insurance, emergency contacts, identification).
If your property is outside of dike protection, consider moving valuable items to upper floors of your home.
Stay connected for up to date information.
If an Evacuation Alert or Order is issued, they will be hand delivered door-to-door.
Valley Radio Stations along with FVN Fraser Valley News will keep you up to date.