Surrey – From Anita Huberman, SBOT Surrey Board of Trade:  All May and June events will be relocated from the Sheraton to another location in Surrey due to current labour situation.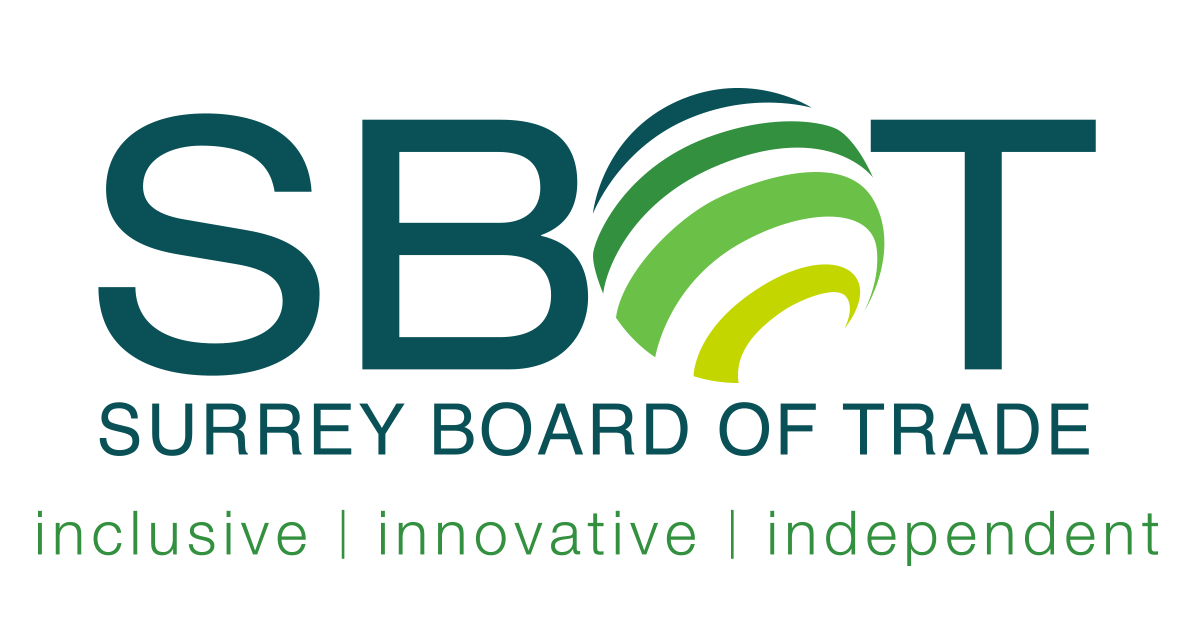 The International Trade Awards on May 10th will have to be rescheduled to Thursday, September 13th to the Civic Hotel. Unfortunately, the current labor situation at the Sheraton Vancouver Guildford Hotel has prompted the Surrey Board of Trade to postpone the event to the Fall. All other events that are currently scheduled at the Sheraton Hotel in the months of May and June will be relocated to another location, including the Surrey Mayor's Annual State of the City Lunch. Check businessinsurrey.com for ongoing updates.
"We did attempt to come up with an alternative venue for the Surrey Board of Trade's Surrey International Trade Awards, but due to time constraints rescheduling the event was the better option," said Anita Huberman, CEO, Surrey Board of Trade.
"On behalf of the Surrey Board of Trade, I apologize for this inconvenience. It is even more clearer now that Surrey needs more professional banquet space that accommodates a large number of guests than ever before."