Vancouver – The  Fraser Institute's Report Card on British Columbia's Elementary Schools, 2018 ranks 946 public and independent elementary schools based on 10 academic indicators derived from the province wide Foundation Skills Assessment (FSA) results.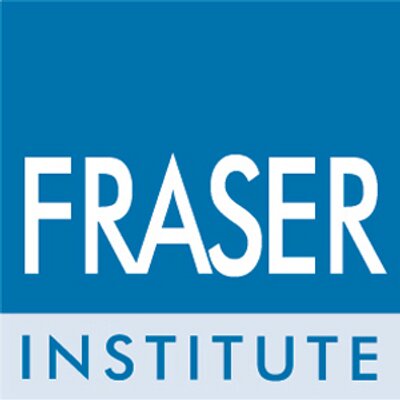 Of the top 102 ranked schools province wide, only 22 are public. And of those 22 schools, nine are located in West Vancouver including the top-ranked Cedardale and West Bay Elementary.
In addition to the ranking, the report card also spotlights schools that are improving or falling behind.
This year, 16 of the 20 fastest-improving schools are public schools. Parkview Elementary in Sicamous—the fastest-improving school provincewide—has improved its overall rating from 2.8 to 6.6 between 2013 and 2017. And Woodland Park  Elementary in Surrey improved its overall rating from 5.2 to 7.0 over the same four-year period.
As expected, the BCTF, BC Teachers Federation, took to social media to slam the annual report: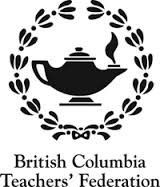 "Here we go again. The Fraser Institute has released its bogus rankings of #bced schools. These rankings are useless clickbait and serve no academic or social purpose. They are simply an attempt by a right wing "think tank" to get attention. All of our public schools follow the same curriculum, are funded the same way. Schools are not about competition. They are about teaching and learning. Seeking winners and losers via comparisons is the American model of charter schools which has become a disaster for US kids."
For the complete results on all ranked schools, and to easily compare the performance of different schools, visit www.compareschoolrankings.org.