Abbotsford/Surrey/Chilliwack – As popular support for the twining of the Trans Mountain Pipeline grows, as well as recent support from a number of First Nations, a coalition of 24 Chambers of Commerce and Boards of Trade are calling on the federal government and the government of B.C. to clear all barriers to getting the federally approved Trans Mountain Pipeline Expansion Project built.
These organizations represent the communities where the pipeline has operated safely for 65 years.
Trans Mountain is the most efficient route to access new markets, providing billions in profits, taxes, jobs, tolls and royalties that all Canadians benefit from. Completing this project will send a strong signal that Canada is a stable and reliable destination for investment.
"Allowing one province to derail this multibillion-dollar project will give Canada a black eye with investors and job creators in traditional energy, renewable energy and, in fact, across every sector. We need action now," said the Chambers and Boards of Trade, who represent 60,000 businesses, in a joint letter to Prime Minister Trudeau and Premier John Horgan.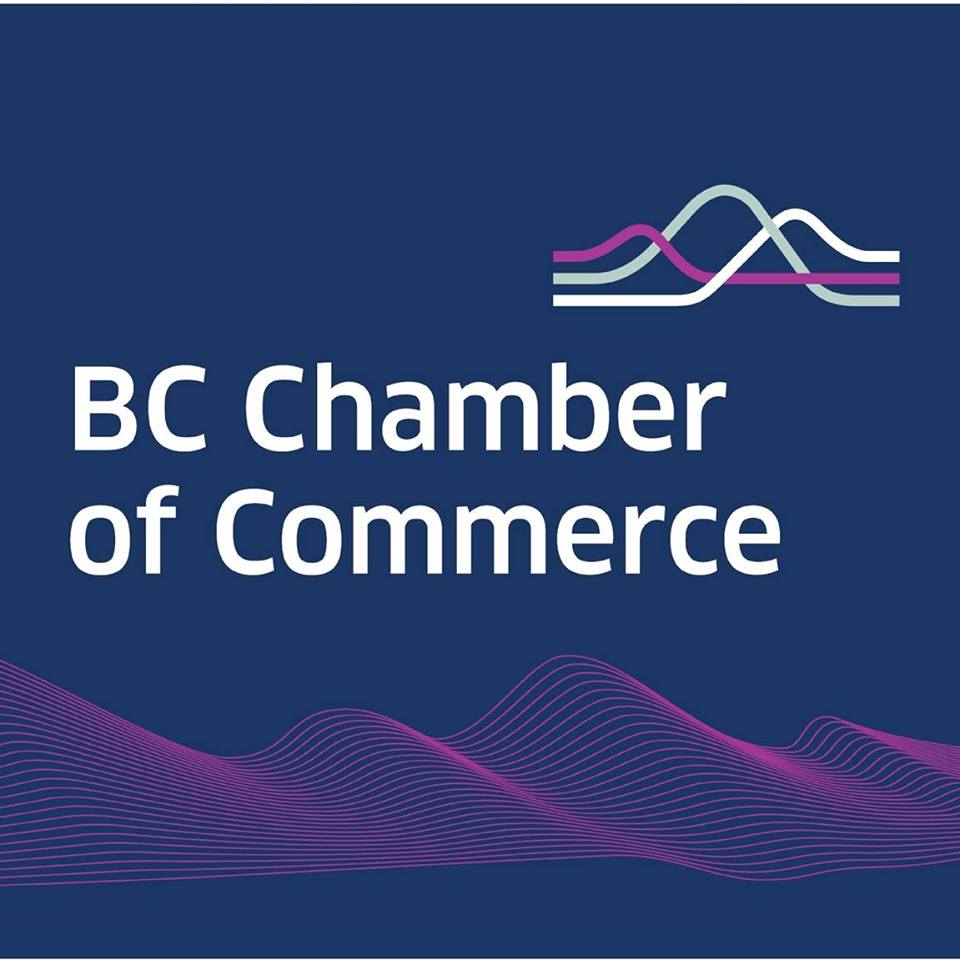 The letter was signed by the leaders of:
•
Canadian Chamber of Commerce
•
Alberta Chambers of Commerce
•
BC Chamber of Commerce
•
Abbotsford Chamber of Commerce
•
Calgary Chamber of Commerce
•
Chilliwack Chamber of Commerce
•
Cloverdale District Chamber of Commerce
•
Edmonton Chamber of Commerce
•
Edson & District Chamber of Commerce
•
Evansburg / Entwistle Chamber of Commerce
•
Fort Saskatchewan Chamber of Commerce
•
Greater Langley Chamber of Commerce
•
Greater Vancouver Board of Trade
•
Hinton & District Chamber of Commerce
•
Jasper Park Chamber of Commerce
•
Kamloops Chamber of Commerce
•
The Leduc Regional Chamber of Commerce
•
Merritt & District Chamber of Commerce
•
Sherwood Park & District Chamber of Commerce
•
South Surrey & White Rock Chamber of Commerce
•
Spruce Grove Chamber of Commerce
•
St. Albert & District Chamber of Commerce
•
Stony Plain & District Chamber of Commerce
•
Surrey Board of Trade