Chilliwack/Delta  – It has been ten years since four-year old Alexa Middelaer was killed by an impaired driver in Delta and this year marks ten years of hard work by Alexa's Team.
Alexa's Team was formed in 2008, the year of Alexa's death, in her name as an anti-impaired driving program to recognize dedicated police officers throughout B.C. who are committed to reducing the number of drivers on the road affected by alcohol or drugs.
In the past ten years, Alexa's Team has grown from 26 members to 2,400 new and returning RCMP and Municipal police officers from all corners of the province.
All of the officers who earned a place on Alexa's Team over the years, did so because of their diligence in removing impaired drivers from BC roads.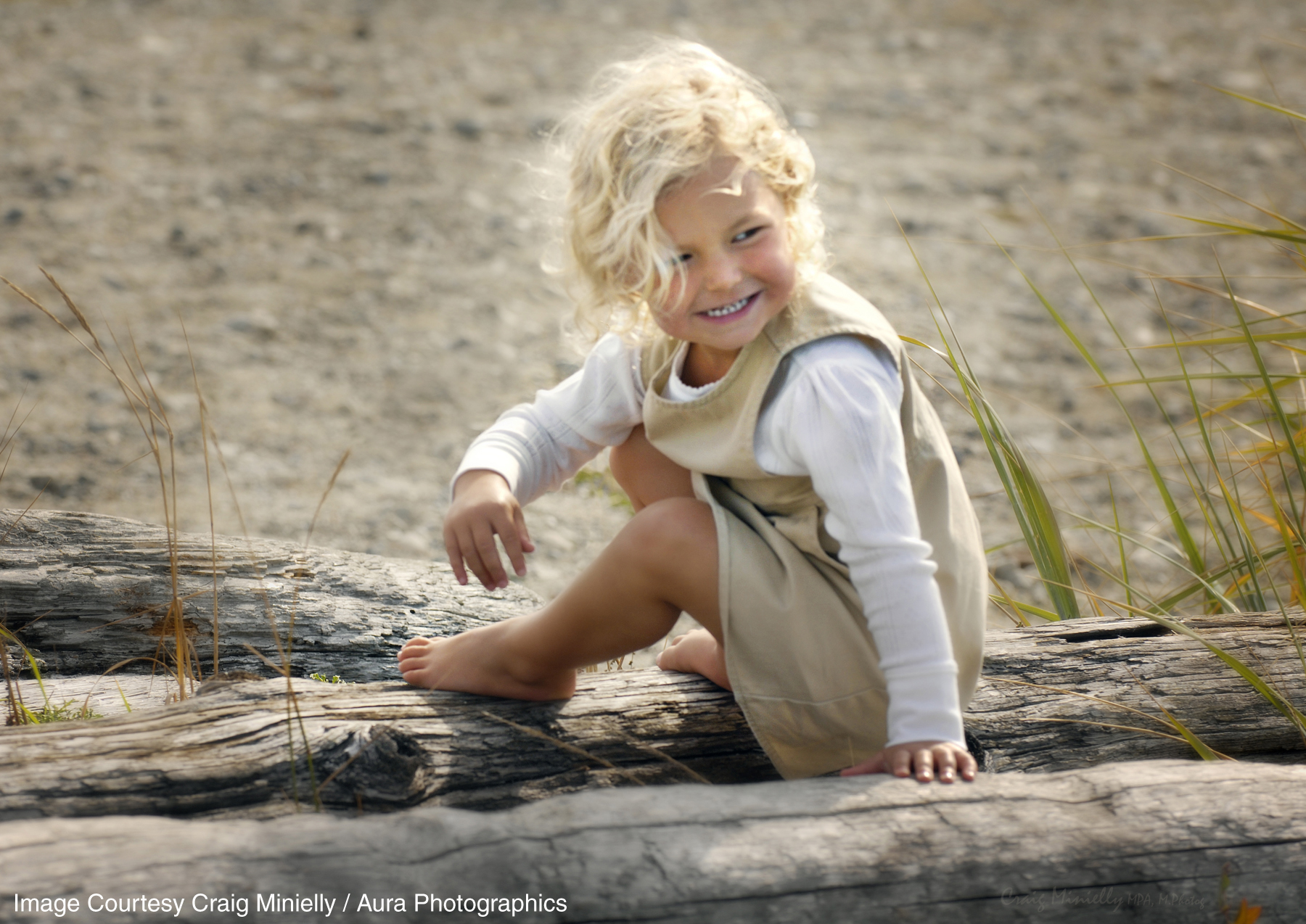 Alexa's Bus, the province's mobile road safety unit (MRSU) is another initiative that Alexa's family advocated for and saw come to fruition. Provincial anti-impaired driving police initiatives are supported by Alexa's Bus, which has been deployed 293 times in communities around the province since its launch in 2014 as an education and enforcement tool.
The RID 911 program, supported by communities, police services, MADD Canada and other road safety organizations, is another anti-impaired driving initiative that encourages the public to call 911 to report suspected impaired drivers, and has also been effective in helping police remove impaired drivers.
Overall, more than 86,534 drivers affected by alcohol or drugs have been removed from the streets, roads and highways of this province by Alexa's Team members since 2008.
MADD Canada, ICBC, the RCMP and supporters of Alexa's Team are gathering this spring at four events held around the province to recognize those officers named to the 2017 Alexa's Team and to celebrate ten years of hard work. Events will be held in Metro Vancouver, Victoria, Kelowna and Prince George where officers will be greeted and personally thanked for their tireless work fighting impaired driving by Alexa's family, road safety organizations and community leaders.
Since 2008
Alexa's Team members have processed more than 86,534 impaired driving sanctions for alcohol and drug related driving offences.
The total number of Alexa's Team members has grown from 26 to 2,400 and includes officers from all regions of the province.
2017 Alexa's Team – Chilliwack
Cst. Michael SABULSKY                 Chilliwack RCMP Traffic Services     All-Star
Cst. Kyle BOWNESS                        Chilliwack RCMP – General Duty
Cst. Blair FULLER                            Fraser Valley Traffic Services – Chilliwack    All-Star
Cst. Philip PETERSON                     Fraser Valley Traffic Services – Chilliwack
Cst. Bruce TROTZUK                       Fraser Valley Traffic Services – Chilliwack