Ottawa/Fraser Valley –  As you would expect as a member of the Opposition, (Conservative) Mark Strahl, MP for Chilliwack-Hope believes that the Liberal Government's 2018 budget is a failed economic plan that includes higher taxes, more debt and more spending that doesn't deliver the help Justin Trudeau promised to hardworking Canadians.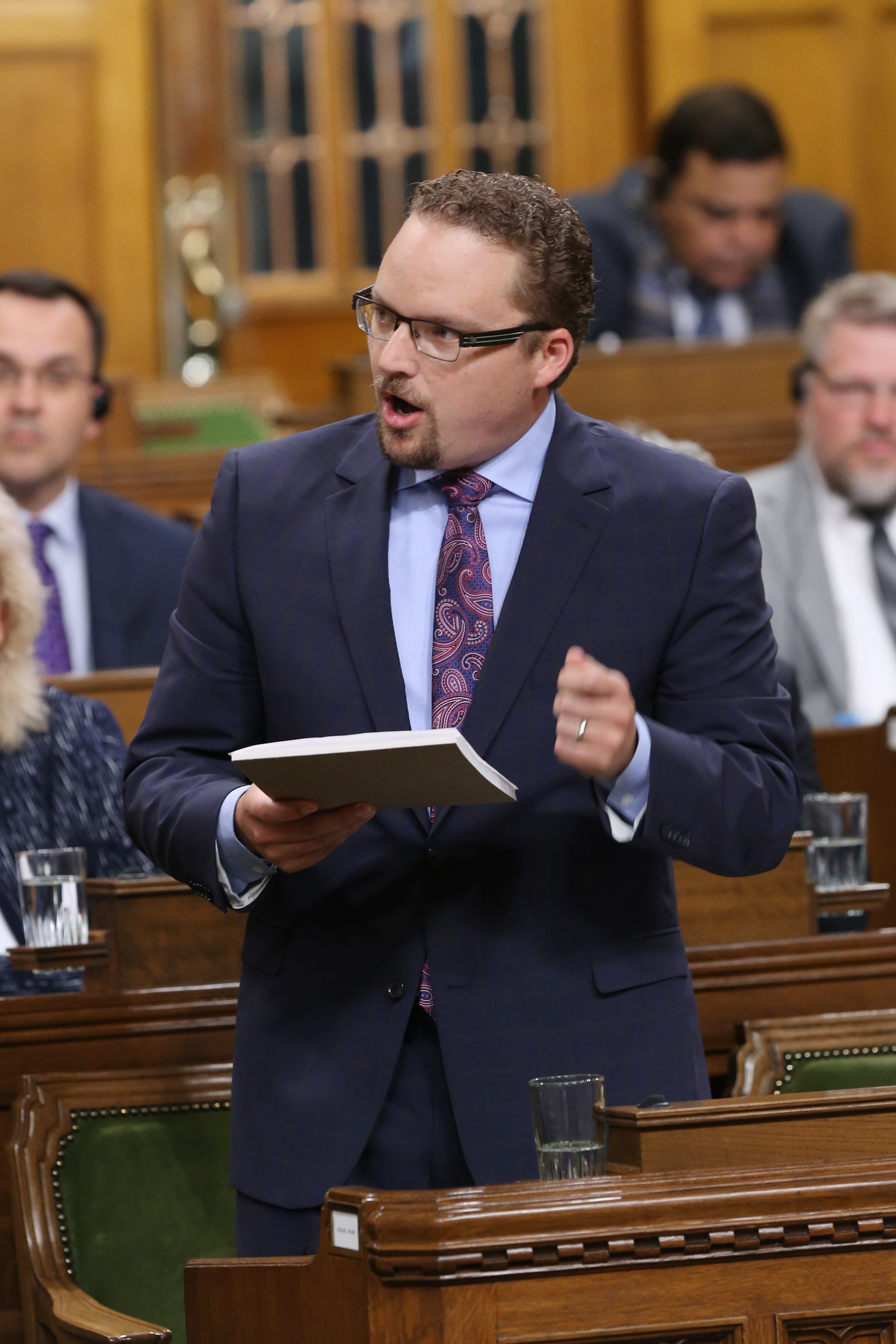 "Justin Trudeau has broken his promise to balance the budget by 2019," said MP Strahl. "This Liberal government continues to borrow and spend billions of dollars today that future generations will be forced to pay back."
This budget confirms that the Prime Minister broke his election promise to run small deficits between 2015 and 2018 and to balance the budget by 2019.
The deficit for this fiscal year is $18 billion, which is triple what Justin Trudeau promised during the 2015 election. With the budget not projected to be in balance again until 2045, these additional deficits will add $450 billion to Canada's national debt over the next 27 years.
"This year's budget again shows us what this Liberal government is all about." concluded MP Strahl. "They always choose government before people. Canadians can count on Andrew Scheer's Conservatives to put people first."