Fraser Valley – Nowadays, millennial's may be fueling new growth in recreational vehicle (RV) sales but single accomplished women are planning epic RV adventures as well.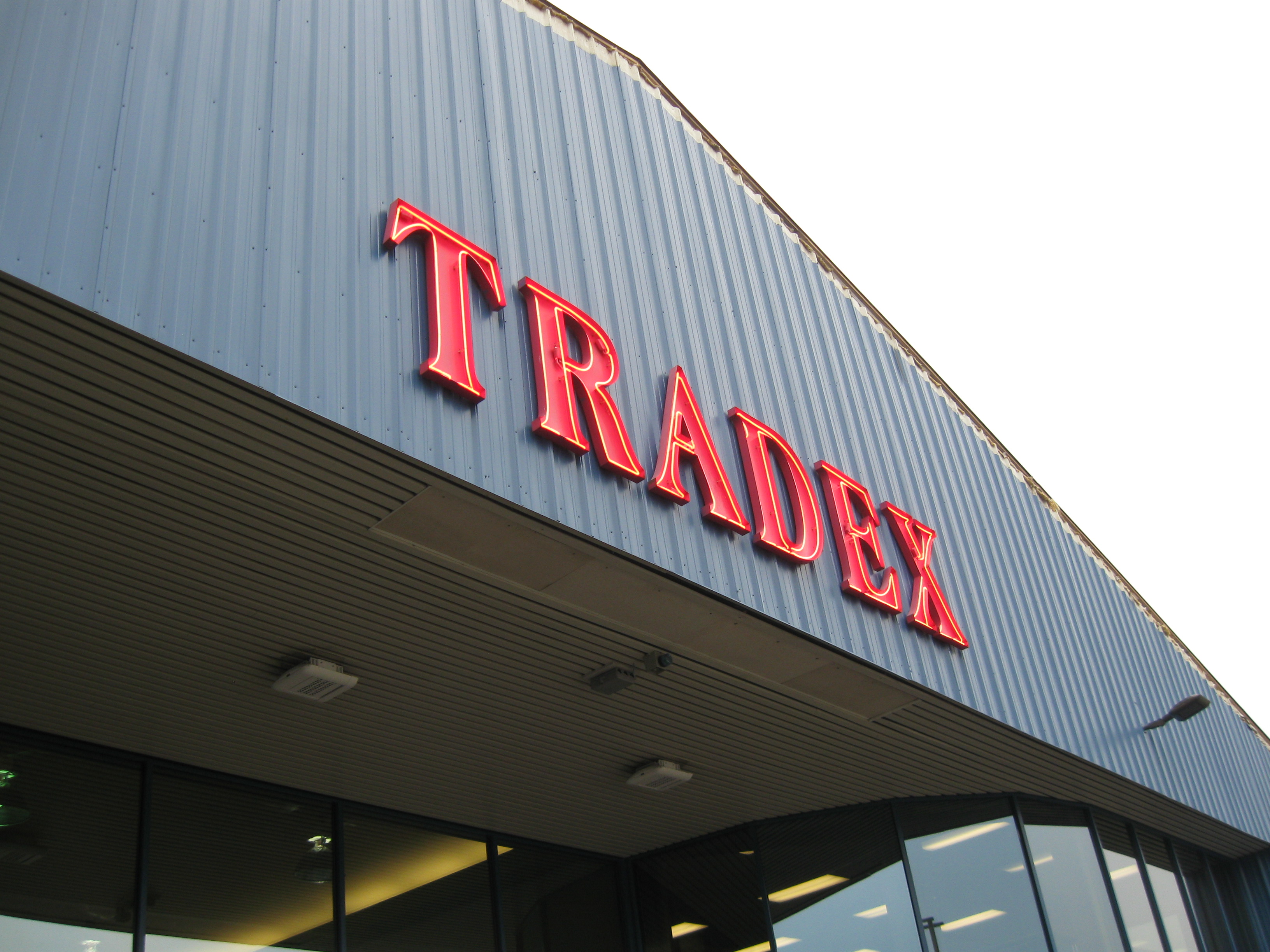 Meet Vancouver's own business woman, Gen X'er and RV post-novice Nanette Jacques who recently embarked on a North American-wide trip in a brand-new 2016 Thor Motorcoach Gemini RV. With only her faithful companion, her dog Milo, and solo companions who could only accompany her for parts of the pilgrimage, Jacques began her journey which started with making her way down to California where she was surprised to learn that even in the spring, parts of the Golden State, can get pretty chilly at night.
"With below zero temperatures as often as not, we often had to disconnect the water so it wouldn't freeze and we quickly learned how to use the furnace in the RV," recalls Jacques.
While continuing through Utah and Nevada, Jacques transitioned from novice RV trekker to road warrior – discovering the importance of her brakes along the way.
"We had a few hairy roads along the way," explains Jacques. "At one point, we had a very long and steep Grade 16 road where I learned the rig's brakes were very sound. And Highway 49, which runs along the Sierra Nevadas, is one of the windiest paved roads I'd ever been on."
Eventually returning to Canada, via Ontario, Quebec and the Maritimes, Jacques can now report to those attending the Snowbird RV Show and Sale happening at the TRADEX in Abbotsford from September 21 to 24 that she would happily hit the road again.
"It's such a spectacular experience to take your home-on-wheels and journey to parts of the country you may not otherwise see. With a few tips and strategies under one's belt before leaving, no matter what your age or gender – the memories will last you a lifetime," says Jacques.
Having covered thousands of kilometres in her RV, Jacques feels she is able to now offer her top three tips for planning an RV adventure:
Film your walk through your new RV before you leave so you have a visual reminder of all the expert tips and tricks you might need while on route.

For people travelling with dogs, learning what foods are allowed in the U.S. (if that's the route planned) and what shots are needed is important to do ahead of time.
Whether you are an adventurer seeking the cutting edge in RV products and technology, a seasoned RV-er, or a young family there is something for everybody at the Snowbird RV Show and Sale, British Columbia's largest fall recreational vehicle show. Guests will have the chance to tour the newest in RV models, learn about travel trends, and get the latest in tips and tricks from leading industry experts.
The Snowbird RV Show and Sale will provide everything you need to get on the road this season!
WHEN:       Thursday, September 21 10:00am-9:00pm
Friday, September 22 10:00am-9:00pm
Saturday, September 23 10:00am-9:00pm
Sunday, September 24 10:00am-5:00pm
WHERE:
                        Tradex Trade and Exhibition Center
                        1190 Cornell Street
                        Abbotsford, B.C.
COST:          $8.00 Adult Admission (19 – 59)
$6.00 Senior Admission (60+)
$5.00 Youth Admission (13 – 19)
FREE Child Admission (12 and Under)
Ways to Save!
$20.00 Family Pack (2 Adults and Up To 4 Youths One-Day Pass)
$10.00 Multi-day Pass (Single Adult or Youth)
$4 admission on Thursday, September 21st from 5 pm-9 pm. Cannot be combined with other offers.
Net proceeds will be donated to charity; both Earlybird and Snowbird RV Shows to date have raised over $1,500,000.
For more information, visit rvshowsbc.com or call 604-870-4678.