Chilliwack – As homelessness and crime are a hot topic in Chilliwack and are affecting businesses all over town, the Chilliwack Chamber of Commerce is hosting a Town Hall meeting with the RCMP.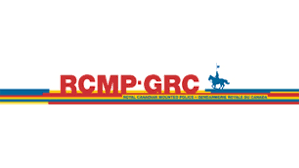 In attendance will be their legal counsel R. Kyle Friesen from the RCMP Legal Advisory Section, Department of Justice Canada who will give a presentation for business owners which covers topics of police-retail cooperation, information disclosure, LPO arrests, trespass, mischief to property, and retail theft.
Also in attendance will be Superintendent Burleigh and Inspector Lee.
Please come out and get informed and ask questions about what to do when you are impacted by crime.
Thursday June 8, 2017
4:00 PM – 6:00 PM
Coast Chilliwack Hotel