Detroit (USA TODAY) – Gordie Howe, considered one of the NHL's greatest players and ambassadors, died Friday at 88.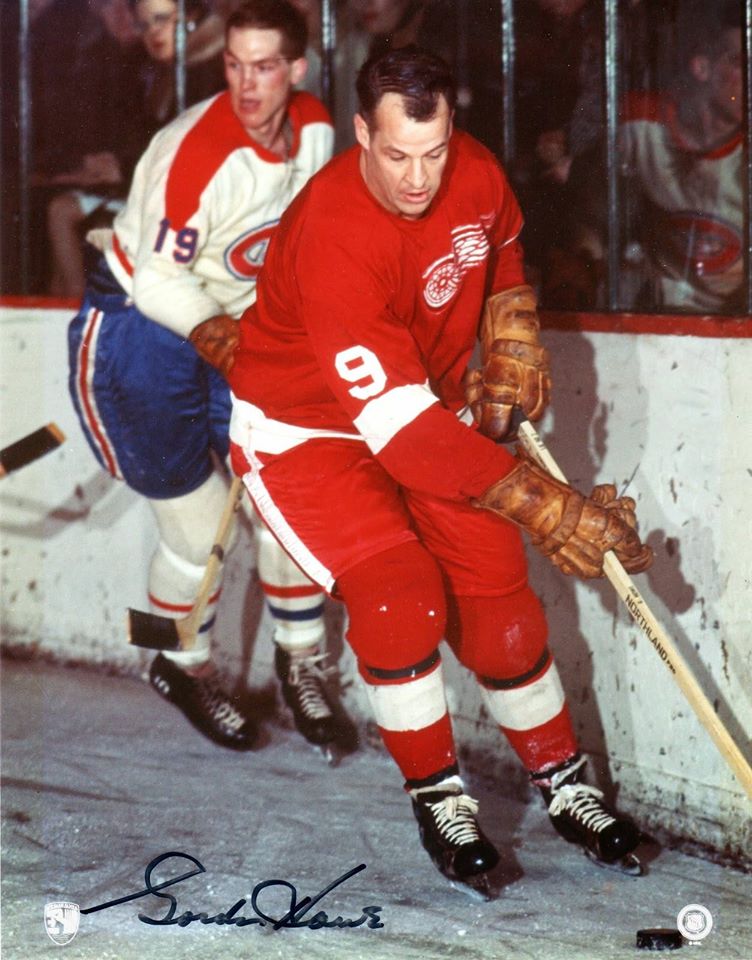 "His nickname says it all: Mr. Hockey," said Calgary Flames president of hockey operations Brian Burke. "His impact and legacy are both as broad as his shoulders."
Howe, who turned 88 in March, had been diagnosed with dementia in 2012. He had previously taken care of his wife, Colleen, until she died from complications of Pick's Disease, a form of dementia, in 2009.
During Howe's peak years in the 1950s and 1960s, he seemed more popular than his sport. Howe was often featured in newsreels. The late Detroit Red Wings general manager Jack Adams called Howe "the Babe Ruth of hockey." His fame stretched beyond the confines of the sports pages. His exploits were written about in Look magazine.
Famed NBC broadcaster Mike Emrick said Howe did as much for the NHL as an ambassador as he did on the ice, where he was the second-leading goal scorer in league history.
"What he did for the sport in the U.S. – during its several eras of growth – was to epitomize the humility and friendliness of hockey athletes." Emrick said. "People came up to Gordie Howe because they knew they could. And they would walk away with a smile on their face, just like they expected to."
According to legendary coach Scotty Bowman, those who played against Howe "thought he was close to Superman."
Former NHL and World Hockey Association coach Harry Neale has long said that Howe is the best all-around player in NHL history. Howe played his first game in the NHL for the Detroit Red Wings in 1946 at age 18, and played his last game for the Hartford Whalers at age 52 in 1980.
"He has been omnipresent forever," said former NHL player Ray Ferraro in a recent radio interview.
Counting his time in both the NHL and World Hockey Association, Howe played 32 pro seasons.
Wayne Gretzky always cited Howe as his major hockey influence and the reason he wore "99". Howe wore "9".