Chilliwack – Thursday afternoon (2PM on May 5, 2016) firefighters from firehalls 1 and 4 responded to a structure fire in the 9800 block of Menzies Street.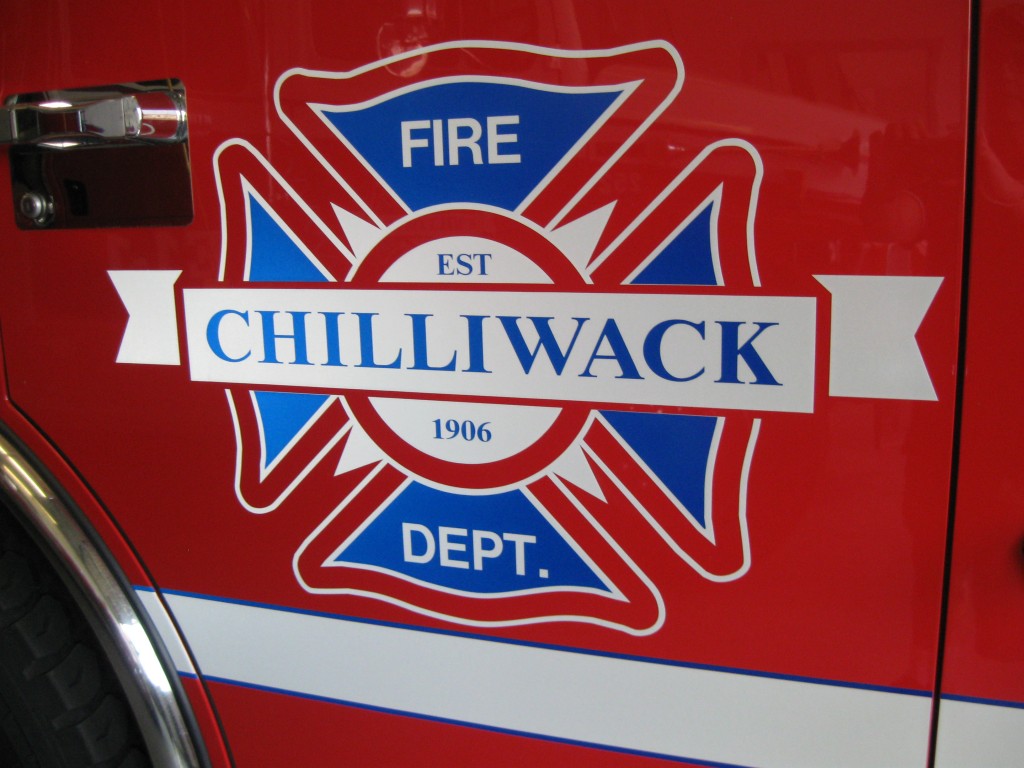 Upon arrival, fire crews were met by the homeowners. The resident indicated that she opened the front door, smelled smoke and proceeded up the stairs to investigate. Once upstairs, the homeowner realized the seriousness of the situation, immediately called 911 and proceeded to leave the premises.
Firefighters quickly gained access to the interior of the home and suppressed the fire.
Fire crews were able to restrict the fire and smoke damage to the interior of the home.
No one was hurt.
Cause of the fire appears to be accidental and is still under investigation by the Chilliwack Fire Department.