Fraser Valley (With files from Black Press)  – Good news for those watching the river flow.
B.C. has near-normal snow levels in the mountains.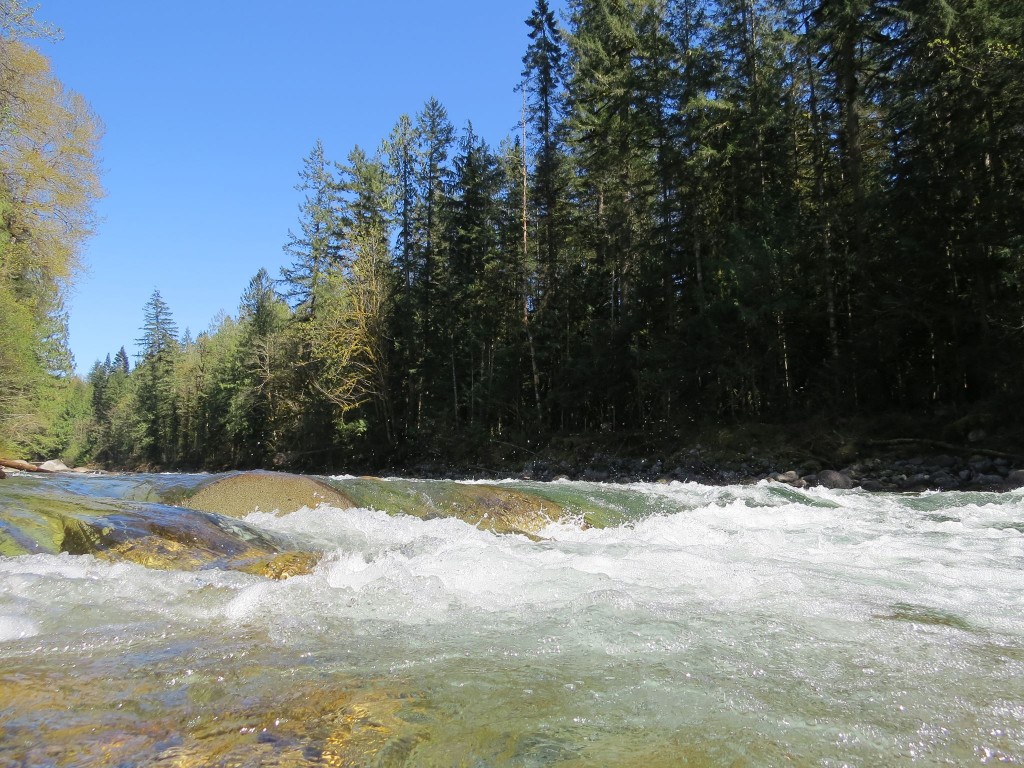 That's a different story from last year where BC  had a record-low snowpack that contributed to severe drought conditions.
The River Forecast Centre says the Fraser River watershed now averages 96 per cent of normal snowpack, and ranges from about 75 per cent of normal in the upper Fraser to about 113 per cent in the south Thompson. The province-wide average is 91 per cent.
The lowest snowpacks – 50 to 60 per cent normal – are in the far north and in the Skagit watershed near Chilliwack, while the Okanagan has the highest reading at 120 per cent.
As of early April, virtually all rivers are flowing well above their normal levels for this time of year.
Seasonal forecasts from Environment Canada are showing above-normal temperatures across British Columbia over April to June and an increased chance of warmer than normal temperatures for the summer.