Abbotsford – Spring has arrived and the tulips are in bloom!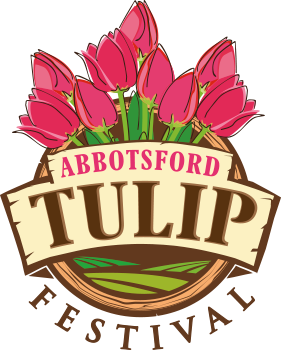 They are open daily from March 25 – May 1, 2016
36737 North Parallel Road, Abbotsford, BC
1 kilometer East of Whatcom Road on the North side of Highway 1.
Admission is $5 per person above the age of 2 years old.
Facebook: Abbotsford Tulip Festival
Instagram: AbbotsfordTulipFestival
Pack a picnic or visit one of the the weekend food trucks and enjoy a fun filled day with family and friends. With photo cut out boards, a covered picnic area and a children's play area, there is something for everyone!
For those looking to bring some of the beauty home, bouquets of fresh cut tulips will be available at our on-site flower market. For those who want the full farm experience, wander through our designated u-pick area and build a bouquet of your own. For the beginner or avid gardeners, bulbs may be ordered at the market and will be delivered in the fall.
10 acres of Stunning Tulip Fields
Swing Sets and Sand Boxes
Duck Races and Tether Ball
Spectacular Views of Mt. Baker