Chilliwack – By now you have heard about Chilliwack School Trustee Willow Reichelt and her motion this past Tuesday night, to revisit and perhaps redefine the public school dress code for Chilliwack.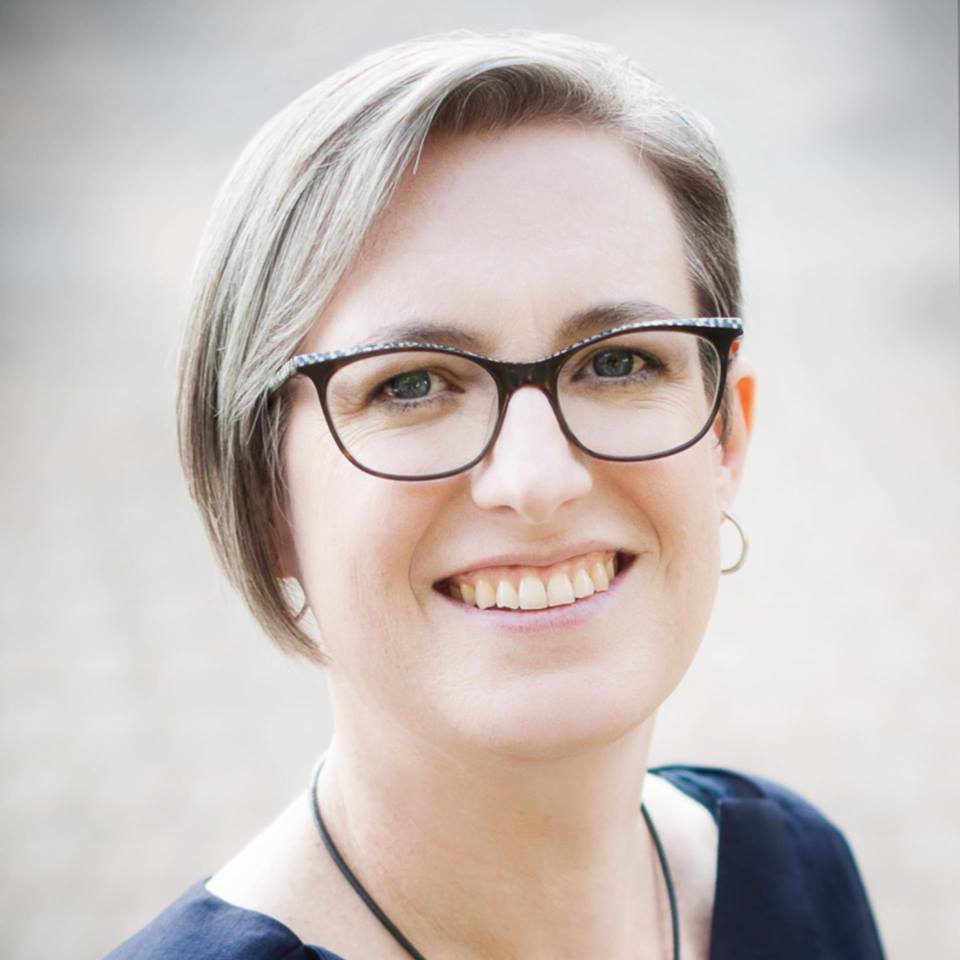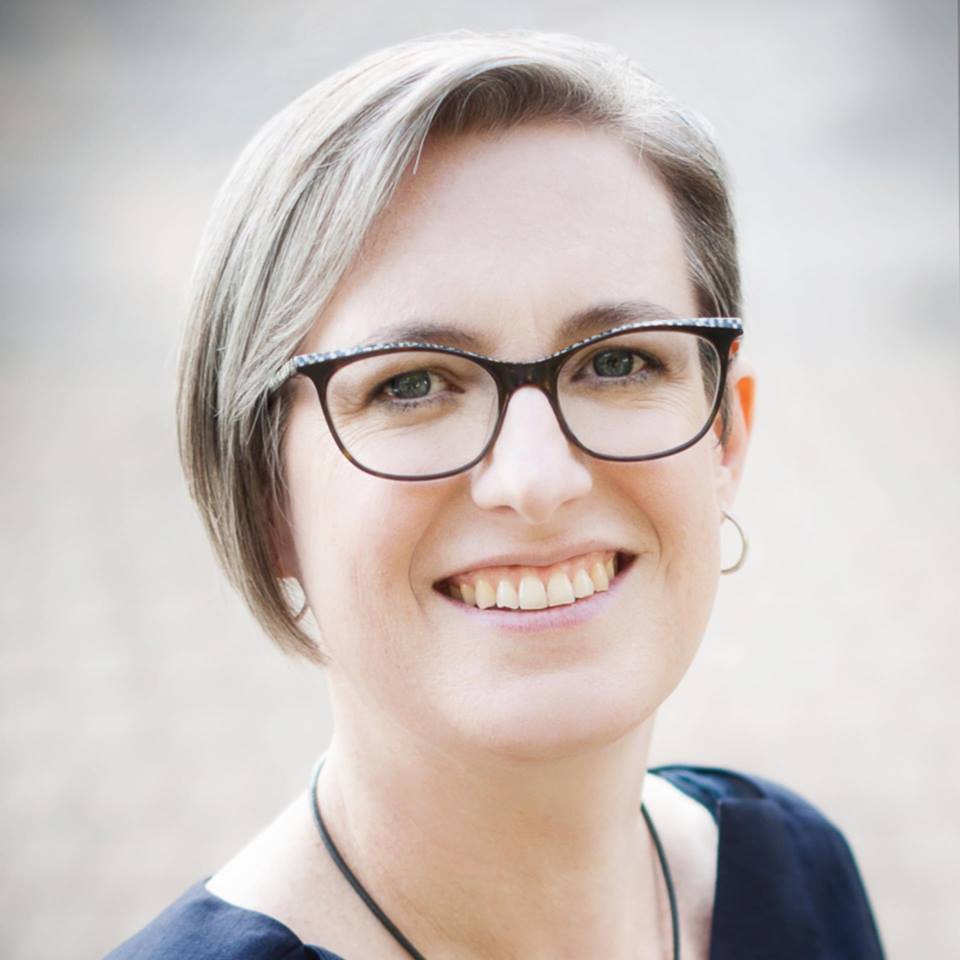 Before anyone takes shots at "backwards' Chilliwack in lieu of the recent School Board's controversy over SOGI and that this dress code argument is frivolous, think about it.
Ms Reichelt's argument was that when she was in school, spaghetti straps and "shorty shorts" were not a problem. In 1981, conversations really didn't revolve around what was appropriate dress was, let alone dealing with students with raging hormones , and "what effect" that could have.
But that was then.
In 2019, the concern from the right (and perhaps somewhat prudish) is that this (inappropriate dress) promotes bad behavior. Is this something that schools should deal with or is this a parenting issue?
In her post to her School Trustee Facebook Page: Did you know that the two outfits I was wearing in the pictures (posted circa 1981) would break the current dress codes of many of our elementary schools? In fact, every girl on the monkey bars is wearing shorts that are "too short" by today's standards. Spaghetti straps are banned, and kids as young as six have been asked to cover up. I think we can do better.
At Tuesday's Board Meeting, Reichelt brought forward a motion to adopt a district-wide dress code policy that does not discriminate on the basis of gender, body type, culture or socioeconomic status. I believe that each family determines their values regarding modesty, and our job as a school district is to teach kids to respect everyone regardless of what they happen to be wearing.
Almost as expected, the three right leaning (some could argue religious) Board members were in a bluster over this conversation. In fact, Trustee Heather Maahs later apologized in public that she may have over reacted to the heated discussion.
Take a look at the video of the discussion make up your own mind. For the record, the motion for amendments to the dress code have been tabled and will go back to the Education Policy Advisory Committee. It may die there or be revisited by the School Board.
The dress code discussion starts at 52:56.
Is this a conversation that is needed in Schools or is this a parenting issue and there are other topics on the agenda that are more pressing?
Feel free to comment below.