Fraser Valley – After researching her family tree and reconnecting to relations in faraway lands, Debbie Walker has realized that laying out of names, dates and locations is a time consuming and sometimes unrewarding effort which doesn't pay well.
Frustration and hurrahs were frequent emotions during her four year journey.
It was a period of fitz and spurts. Long weekends with family going over old photo's and hearing and telling stories from the past. It is HERSTORY.
This is the story of Ancestry Tree Research.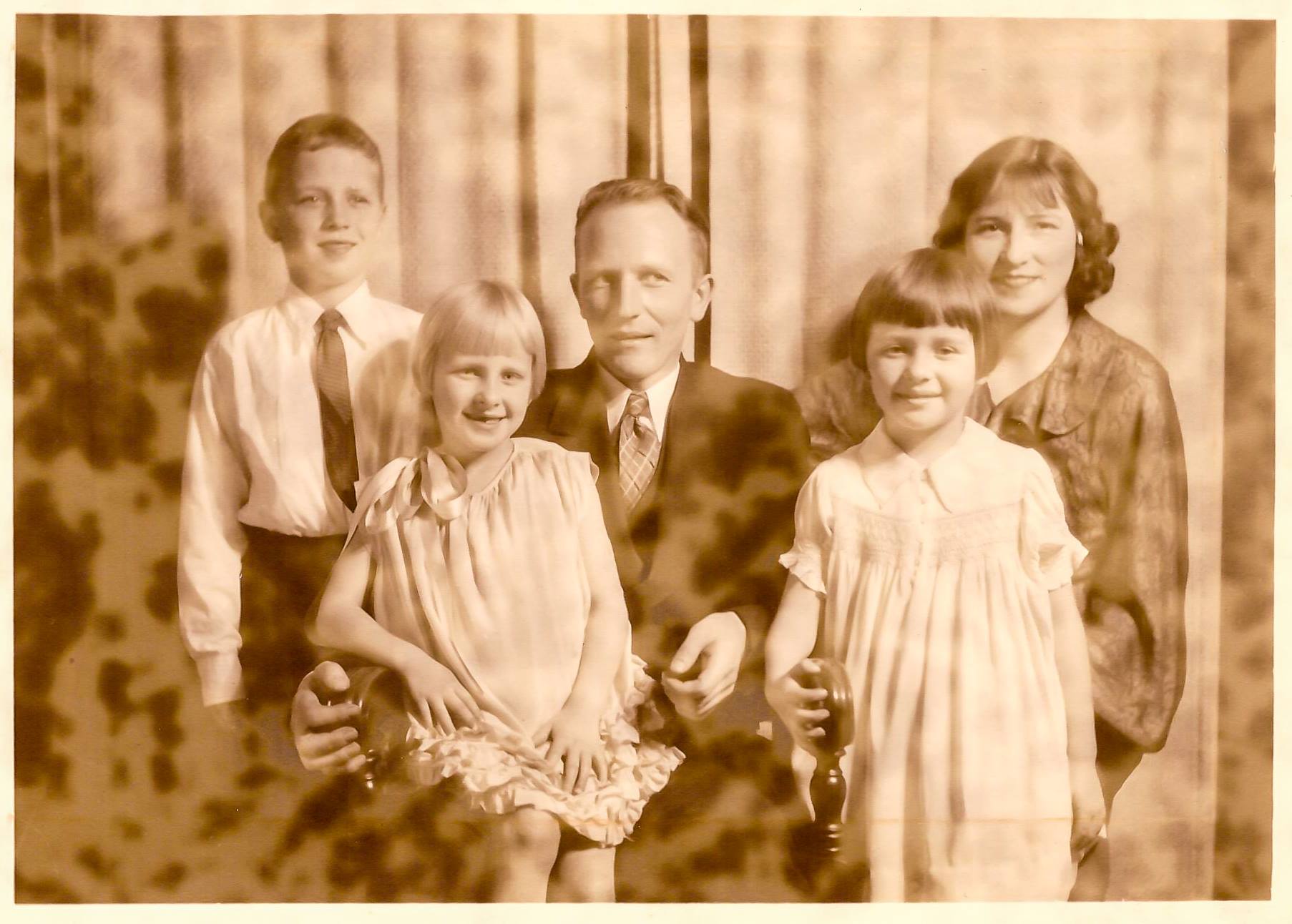 Although not a historian, Walker approaches the process much like a detective. Start with a birth date, name and birth city…and let her do the detecting and see how far up that tree she can go. A constant she found in herstory is that women had a LOT of children and their children had a LOT of children and many children would share the same names as their elders so it can become quite head spinning. Another lesson she learned is that women should not change their name upon marrying.
It's hard to fathom that when you get a connection from your granddad's homeland in Sweden arguing about some detail, she found a way to dispute his claims and proved that her information was in fact correct. Another victory.
As a result, Walker has come to realize that you either have the time or the money to pay for such services, but you usually don't have both.
So if you don't have the time, DW is the person who can help you build your family tree in a few short weeks. It will then be yours for keeps, to add further details yourself or have her continue if you're happy with the results.
Walker a ten year resident of Chilliwack, wondered why she ended up there with her mother. Hearing stories of 'back in the day', she wondered how they related to her. Well they did. She has discovered that the names and locations that Betty-Lou would reminisce about were in fact RELATIVES. Skelton, Cherry, Eddie's to name a few, and she now walks around the area with a new sense of identity. A feeling of being at home. Lastly, a seniors advocate, she was thrilled to learn that another relative Agnes Skelton also was seniors advocate, built NORMAN MANOR in honour of her husband and donated land for what is now known as SKELTON PARK.
What will Ancestry Tree Research reveal for you?
https://www.facebook.com/YourlifeYourtree/   and get connected today.