Hope – Hope Brigade Days is September 8th – 10th. The festivities are off 6th Avenue and Kawkawa Lake Road. Other events will be at Memorial Park –  Wallace Street at 3rd Avenue.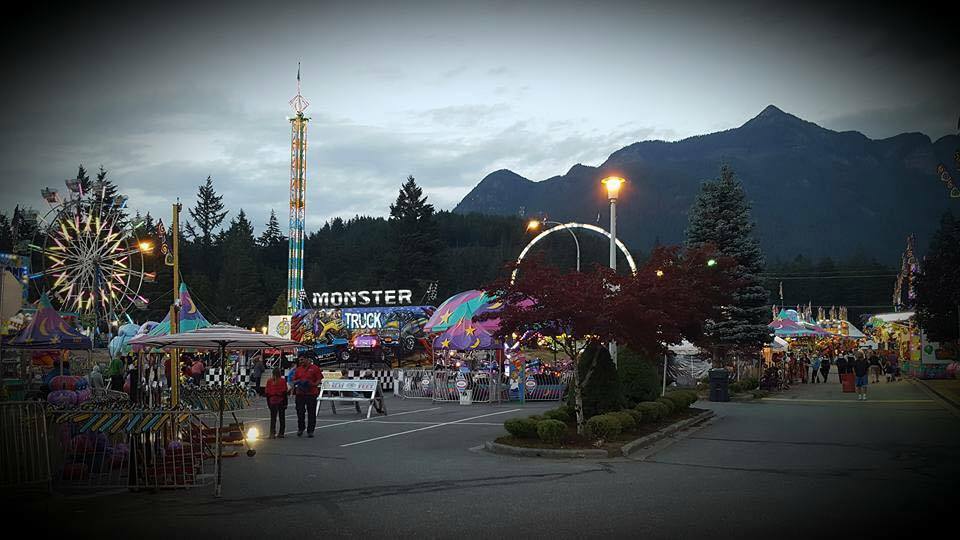 This family friendly events features West Coast Amusements Midway, tournaments, food trucks, Ken-James Rip-Off Saloon, an outdoor market, motor sports, live music featuring Robert Rowan & friends, Sweeny Todd, Nick Glider and the Powder Blues Band, BriggieX Endurocross, a parade, The Boondock Bike Jam and more!
Check out all the details at http://brigadedays.com
YOUTH (age 6-12): $10
– General Admission. Full weekend!
ADULT | TEEN: $20 
– General Admission. Full weekend!