Toronto  – A Chilliwack, mortgage broker has just been recognized in a list naming the top mortgage brokers in the country.
Wyatt Tunnicliffe of DLC Gold Financial Services ranked 62nd in Canadian Mortgage Professional magazine's Top 75 Brokers list, featuring the nation's leading mortgage brokers.
Canadian Mortgage Professional (CMP) Top 75 Brokers report is a definitive ranking of Canada's best brokers and on its 11th year, CMP recognizes yet another set of brokers who have proven themselves to be tireless workers with their impressive deal breakdowns; innovative leaders and the best in the business when it comes to navigating the mortgage landscape.
"This year's list includes a diverse set of professionals both from large and small markets," said Kimberly Banks, CMP journalist. "Whether they operate independently or work within networks, these brokers have a wide range of experience and have proven themselves to be the best of the best in the industry."
To learn more about this year's top brokers, see issue 12.04 of Canadian Mortgage Professional, out now or view the list online at http://www.whichmortgage.ca/leading-mortgage-professionals/cmp-top-75-brokers-2017/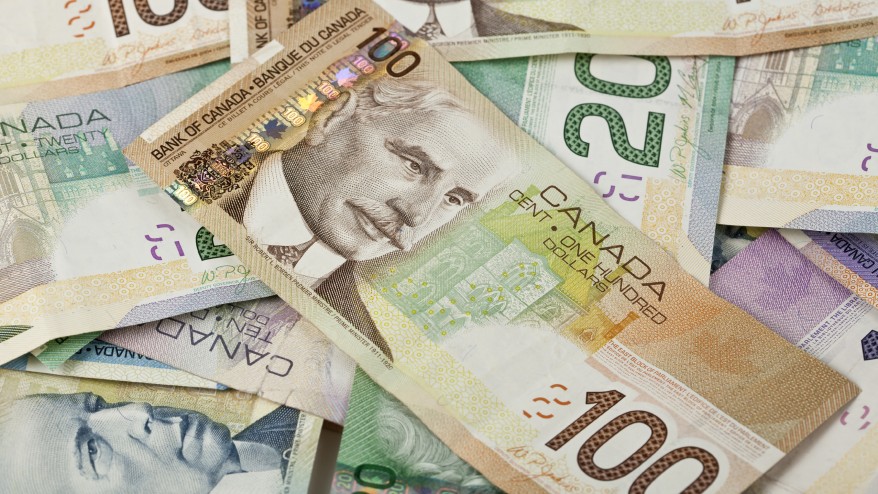 Canadian Mortgage Professional, published by Key Media International, is Canada's leading independent magazine for mortgage brokers and professionals. With over 10,000 copies being distributed every month, it provides the latest news, developments and changes that affect the industry along with dedicated sales and marketing features that enable Canadian mortgage brokers to further develop their businesses.