Chilliwack/Sto:lo Nation – John Martin, MLA for Chilliwack,  announced that Stó:lō Community Futures (SCF) was recently awarded a Province of BC contribution under the BC Rural Dividend Fund for the implementation of key components of the STÓ:LŌ STRATEGIC VISION.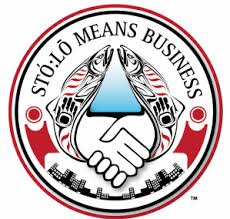 The entire Provincial Fund is worth some $25M and from that, approximately $130,000 is going to Sto:lo for the implementation of projects that will be rolled out over the next few years.
Louis DeJaeger, Sto:lo Community Futures (SCF)  Community Resource Manager told FVN that talks are underway for a variety of projects and dealing with issues that could include Seabird Island and UFV. Those are just two examples that were mentioned.
SCF will also sponsor a major event for the Indigenous Community and Businesses at the Sto:lo Business Summit.
That will take place April 20th at Tzeachten Community Hall.