Fraser Valley – Due to the rising water levels of the Fraser River, the FVRD Emergency Operations Centre (EOC) has been activated as of Wednesday May 27 to a Level 1, which is a monitoring phase.
For updates on #Freshet2020 please visit www.fvrd.ca/EOC
With warm spring temperatures and rain in the forecast, the 2020 freshet is causing rapid changes to the Fraser River. The Province of British Columbia is closely monitoring conditions and the FVRD has activated its Emergency Operations Centre to a Level 1, which is a monitoring phase. The FVRD's emergency plan has not yet been activated. Many local governments use the flood gauge at Mission (known as the Mission Gauge) as a guideline for flood planning and response. The FVRD's emergency operations plan is activated when the Mission Gauge reaches 6.5m.
The FVRD's EOC website, fvrd.ca/EOC, will provide the most up-to-date information available, as the 2020 freshet continues. Residents are also encouraged to follow the FVRD's social media channels including Facebook and Twitter for updates. Additionally, the FVRD uses Alertable, a free public alerting app, which can be installed on your mobile devices.
If an Evacuation Alert or Order is issued for electoral areas within the FVRD, they will be hand delivered door-to-door. Alerts and Orders will also be posted on the EOC website, FVRD social media channels, and sent out using the Alertable App.
For current river conditions, please visit the provincial River Forecast Centre website.
The photos of the freshet at Island 22 were taken by FVN on Tuesday May 26: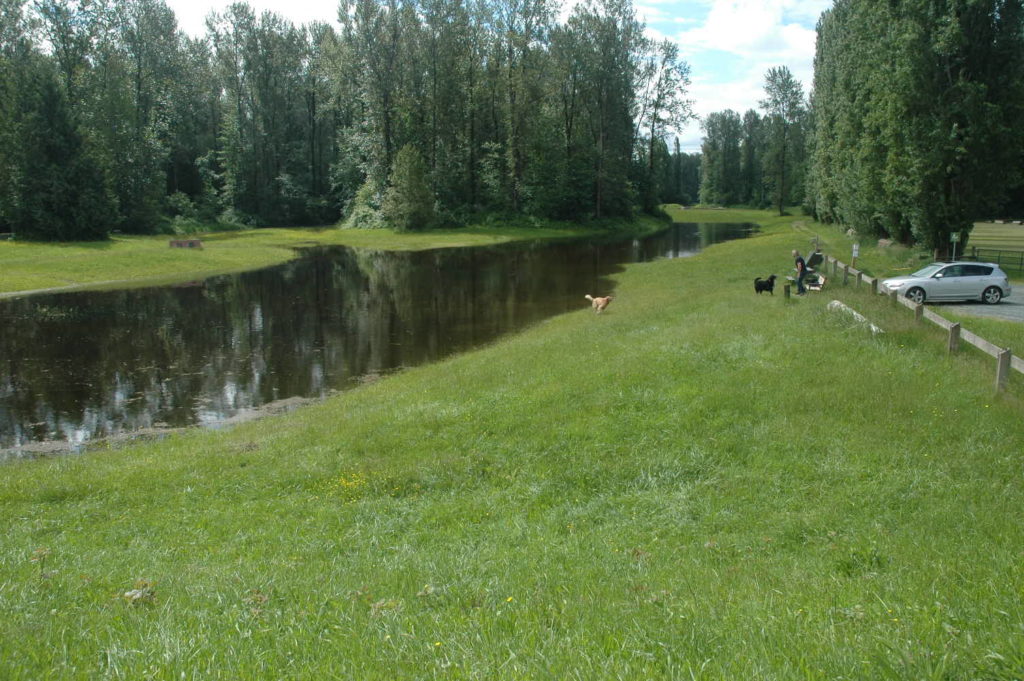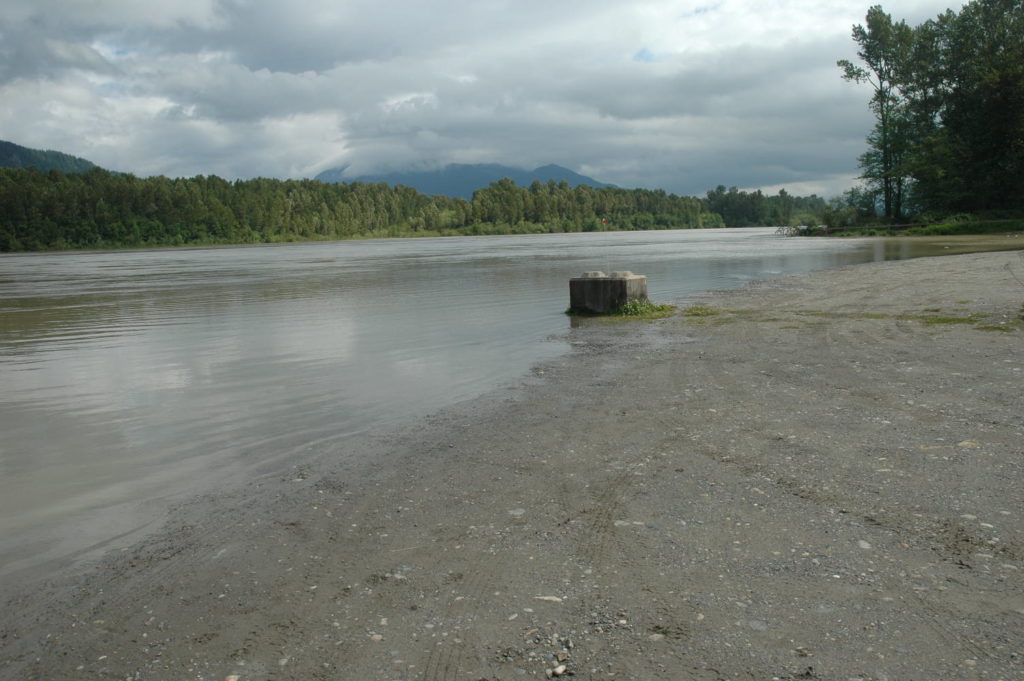 The FVRD will continue to monitor conditions and will issue further notifications, Alerts, and/or Orders as necessary. If you have questions or require additional information, please contact us at 604-702-5000 or [email protected].
What you should do now:
All citizens should use extreme caution near watercourses, especially the banks of the Fraser River.
Be prepared in case of an emergency. Make sure your family has an emergency kit ready with basic supplies such as food, water, medications, toiletries, and personal papers (i.e. insurance, emergency contacts, identification).
If your property is outside of dike protection, consider moving valuable items to the upper floor(s) of your home.
Learn more about what to do before, during, and after a flood by visiting preparedbc.ca/floods