Harrison Hot Springs – In this day and age, one could easily assume that live streaming of council meetings is a foregone conclusion. There are expenses, and IT costs are something that has to be taken into consideration. There is always the danger of either councilors or presenters "playing to camera"(just watch the House of Commons or BC Legislature for that).
The Village of Harrison is seriously taking a look at live streaming.
Michie Vidal, Harrison Hot Springs Councillor posted to Facebook on Tuesday night: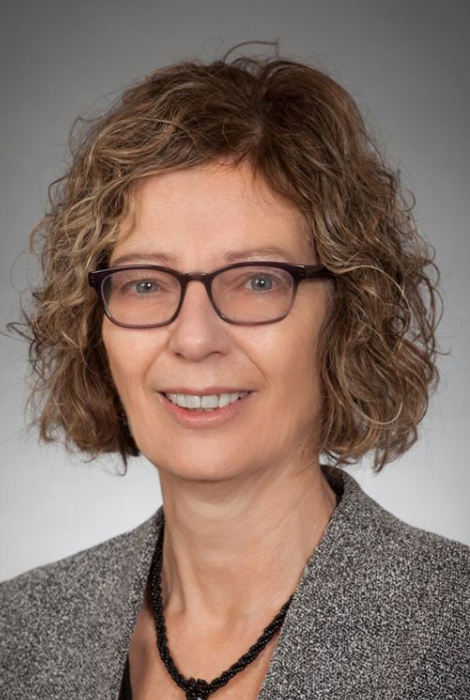 I have had some inquires regarding the possibility of live streaming our Council meetings. During our last Committee of the Whole meeting Council requested that staff research and report back to Council on the logistics and an important point, the associated costs. I am very much in favor of exploring this option and welcome the report from staff when completed. It would certainly allow our resident and business communities who are unable to attend to view and hear our scheduled meetings. There is no time frame for the report to be presented to Council so please stay tuned.