Abbotsford/Ottawa – Optics are everything in politics, among other subjects.
Abbotsford MP Ed Fast was at one time, the former trade minister under former PM Stephen Harper. He was made an offer by Andrew Scheer and flatly turned it down.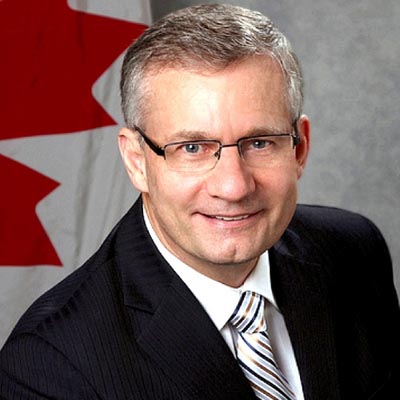 Fast was asked to serve in the Conservative Leader's"shadow cabinet," however citing concerns about Scheer's leadership, politely said no. Fast did not say which position he was offered.
In a CBC interview, Fast said
"I expressed my desire not to be included at this time. Mr. Scheer, I believe, is entitled to surround himself with a team that fully supports his leadership and I'm looking forward to remaining fully in the affairs of our Conservative caucus and to holding Justin Trudeau to account for his actions, his words and how he leads this country."
With Scheer losing the federal election in disappointing form and not toppling Justin Trudeau's Liberals, Scheer will be in the focus of a mandatory leadership review for the Conservatives. Scheer vows he will stay on as Leader.