Kent/Agassiz – Back in 1979, the then brand spanking new Kent Institution was a state of the art marvel in corrections. It was to replace the aging and decrepit BC Penitentiary in New Westminster. The old BC Pen would eventually be torn down and replaced with houses.
Kent is a maximum security institution that houses some of Canada's most notorious criminals including Robert Pickton and once housed the late serial killer Clifford Olsen.
Former correctional manager Neil MacLean of Harrison has written a behind the scenes book called "Serving Life 25: One Guard's Story". Sometimes a difficult read, but it givers you an insiders look at both the BC Pen and Kent.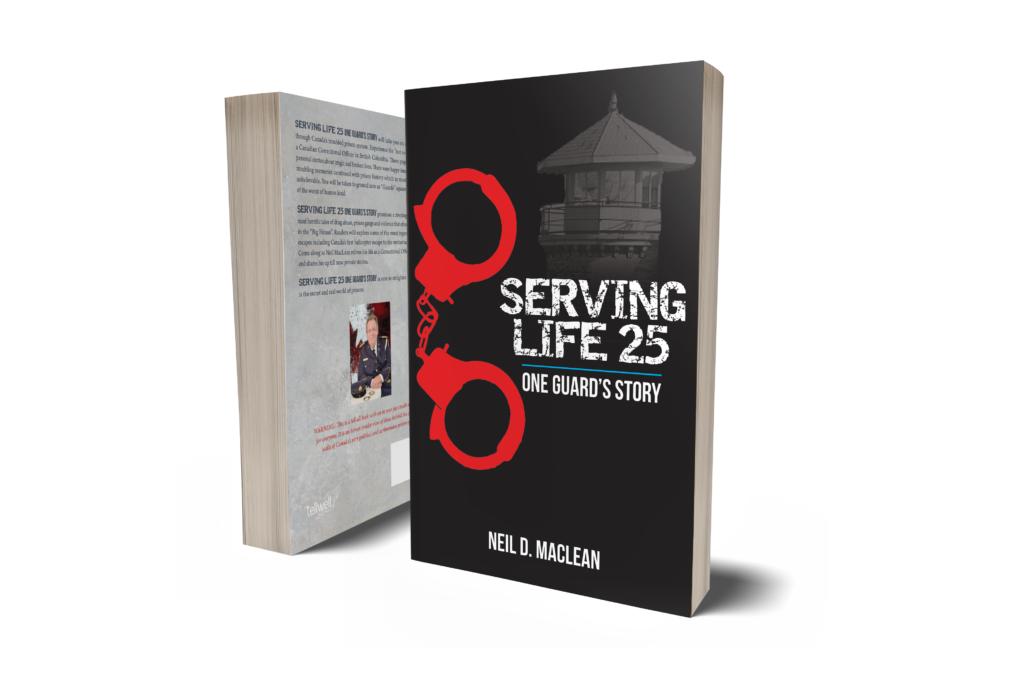 The book is available through Amazon and can be found here.
MacLean is also organizing a 40th Anniversary of staff that worked at Kent. Obviously, location details can not be published in this story for security reasons, for all those involved. Current and past employees who are interested in attending the October 5th event can contact MacLean at oc4you@shaw.ca for details.