Chilliwack – chillTV News of the Week, with Don Lehn with Ian Fenwick: August 29, 2019.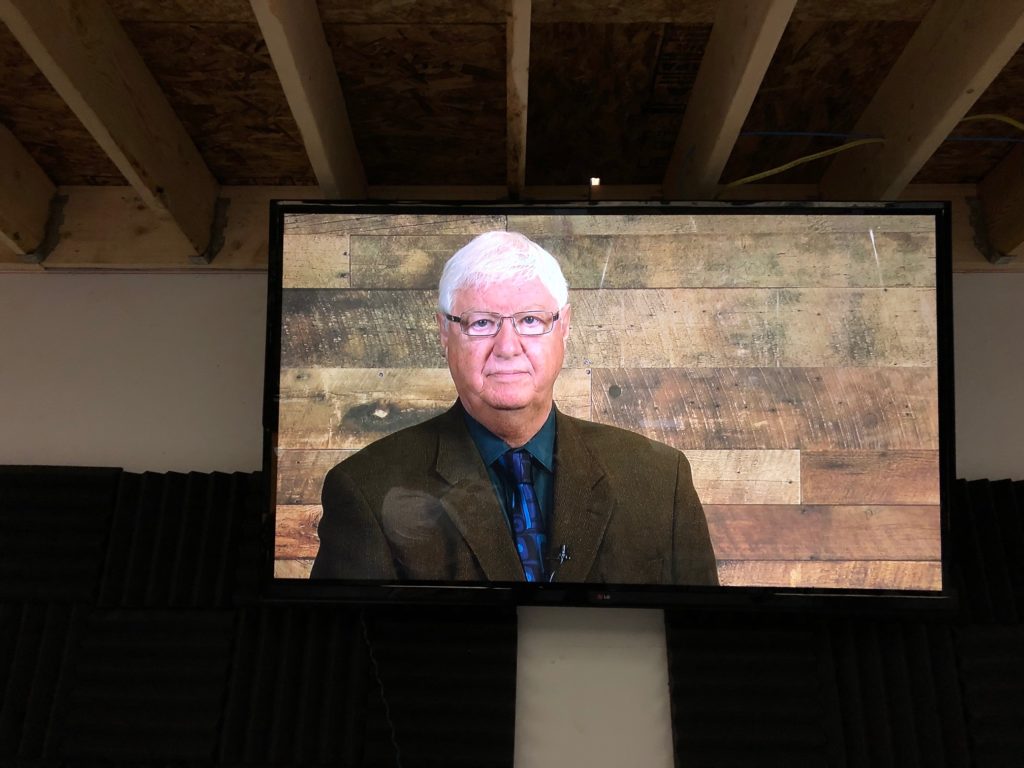 HEADLINES:
– A sad close to a recent senior disappearance…. the Coroner has confirmed remains found last week were that of Ethel Grace Baranyk. Details on the public memorial in our report.
– Liberals select their candidate…where are the NDP?!
– Chilliwack's first pride BBQ hosted over 500 people…but only Pro-SOGI school trustees made an appearance from the city?
News Director: Don Lehn Guest Anchor: Ian Fenwick
Sponsors: All Things Being Eco, Hofstede's Country Barn, King's Music,VBNSports, FVN – Fraser Valley News, Sports and Entertainment