Surrey/Fraser Valley– JUNE 16 UPDATE – Chilliwack-Kent MLA Laurie Throness took to Twitter over the weekend, showing a picture of the conversation between he, Chilliwack MLA John Martin and members from the BC Nurses Union, over the maternity shutdown pending at CGH.
As of Monday morning, still no owrd if the planned June 24 shutdown is still a go.
More to come.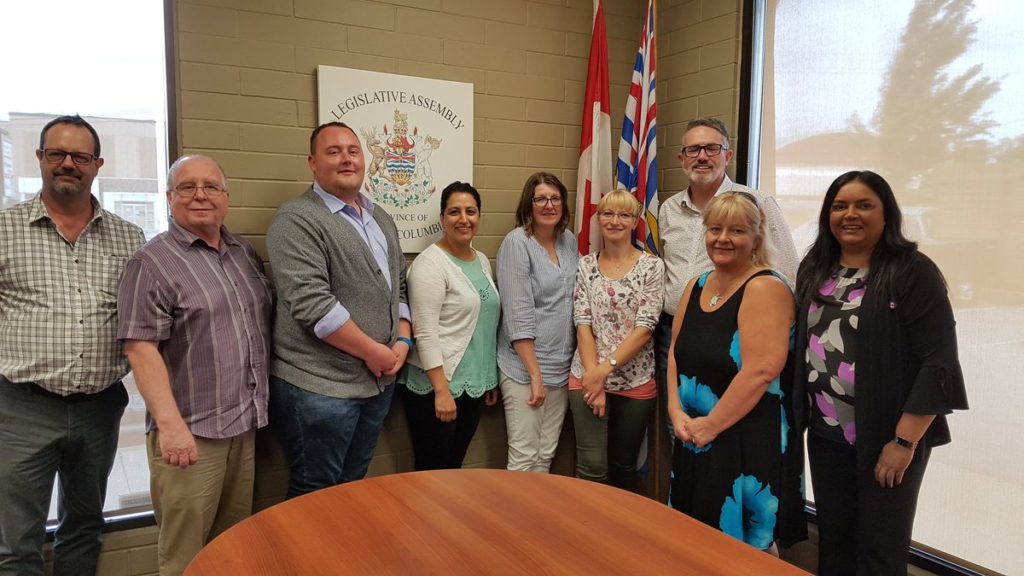 JUNE 12 ORIGINAL STORY – Fraser Health is asking pregnant women not to come to Chilliwack General Hospital temporarily, beginning June 24.
Whenever possible during this time period, expectant mothers should instead proceed to Abbotsford Regional Hospital. In cases of urgent need, they should go to the Emergency Department nearest to them. If the mother believes she is having complications, she should call 9-1-1.
Expectant mothers who have pre-existing plans to deliver at Chilliwack General Hospital should also attend Abbotsford Regional Hospital for their delivery. If they have any questions, they should contact their family physician and/or their midwife.
This diversion for labour and delivery is due to personal emergency circumstances affecting obstetrician coverage at Chilliwack General Hospital. The diversion does not impact other health care services at the hospital. FVN/chillTV had learned that a concern over staffing availability of obstetrician-gynecologists at CGH.
FVN/chillTV has learned that this is estimated to last anywhere from two to three months.
The District of Kent as well as the two Chilliwack MLA's have sent stern letters to Fraser Health, expressing their concern.
This is what Chilliwack-Kent MLA Laurie Throness posted to Facebook:
Chilliwack Mayor Ken Popove told Vancouver media that he was disgusted that his city of 100,000 won't have a maternity availability for the summer (three months) and for a town if its size, that is completely unacceptable.
Chilliwack Councilor, FVRD Chair and member of the Fraser Valley Health Board Jason Lum posted to FVN: Unacceptable. Fraser Health must take immediate steps to fill the required vacancies and get the Chilliwack Maternity ward back to full service. 2 to 3 months is too long.
Chilliwack Councilor Chris Kloot on Twitter: This is totally unacceptable. We are a regional hospital and this is not in the best interest of our region. I look forward to hearing of your solution to fix this ASAP.
For information on pregnancy and our maternity hospitals, visit www.fraserhealth.ca/pregnancy.