Manning Park – Make-A-Wish British Columbia & Yukon is holding its first-ever Trailblaze Challenge, an event where participants are challenged to hike 40 kilometres through Manning Park in one day, and a wish recipient family will be among those making the trek.
In the spring of 2018, Ryker, a then-three-year-old who had endured a critical kidney illness and transplant, had his wish to visit Walt Disney World come true. His mom, Magdalena Stoltman, decided to join the Trailblaze Challenge to help other families see their wishes come true, too.
"Ryker's wish gave us something to look forward to," said Magdalena. "We spent three years with life revolving around Ryker's dialysis, hospitals, and surgeries which didn't leave much time to really stop and enjoy life fully. Having a wish granted… was that light at the end of the tunnel that showed us life can and will be okay."
Magdalena pre-registered for the Trailblaze Challenge as soon as she heard about it.
"I've always known I would help Make-A-Wish any way I possibly could and this was the perfect opportunity. I've traveled to different countries just to hike so a fundraising hike in the beautiful place I'm lucky enough to call home, while helping a foundation I'm eternally grateful to, feels like it was made for me. I'm looking forward to helping other families have the experience we were lucky enough to have."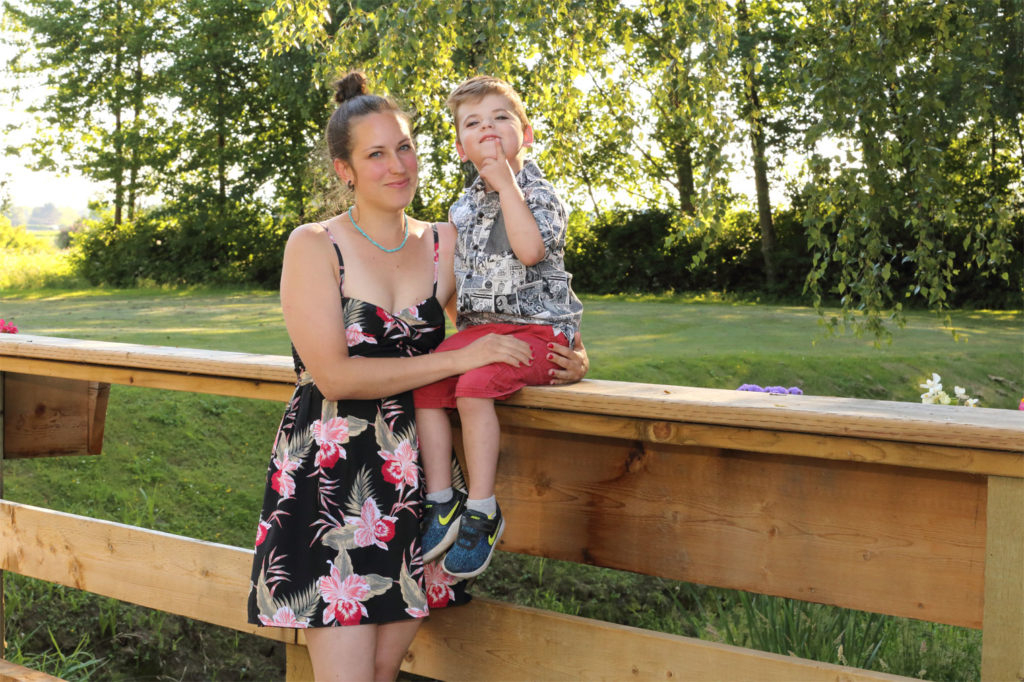 The Trailblaze Challenge has become a popular event for numerous Make-A-Wish chapters in the U.S., and Ross Hetherington, CEO, Make-A-Wish BC & Yukon is looking forward to bringing the event into Canadian territory for the first time, September 13-15.
Trailblaze Challenge participants are asked to fundraise $2,000 through their networks to help grant wishes. It's hoped that the Trailblaze Challenge will help raise funds to grant more than a dozen wishes. Make-A-Wish BC & Yukon is aiming to grant 150 wishes in 2019.
Make-A-Wish BC & Yukon is holding training hikes to get participants prepared for the Trailblaze Challenge at the end of summer. The first training hikes are slated to begin at the end of May.
"We know that a one-day 40 kilometre hike is a challenge, but it's doable," said Hetherington. "Our motto for this event is: it's not a race, it's a journey. Our participant hikers are willing to go on a journey to help kids see their wishes come true."
For more information visit: www.trailblazechallenge.ca