Agassiz/Langley/Chilliwack (with files from Leslie McKellar) – Keep an eye out for race car driver Murray Jones, In a couple of weeks, the Langley native (and former driver with the old Langley Speedway, let alone 2011 Langley Council candidate) will have his new car on the track at Agassiz Speedway.
Former Agassiz Speedway track photographer Leslie McKellar continues to be a race car shutterbug and took a few shots to share with FVN. Said McKellar:
1955 Chevy body parts on a Cameron frame, Murray lives in Chilliwack, still runs the Langley Speedway Historical Society, sings like Elvis LOL,……. Look at what he created that will hopefully make the track 2 races from now, this glorious beast!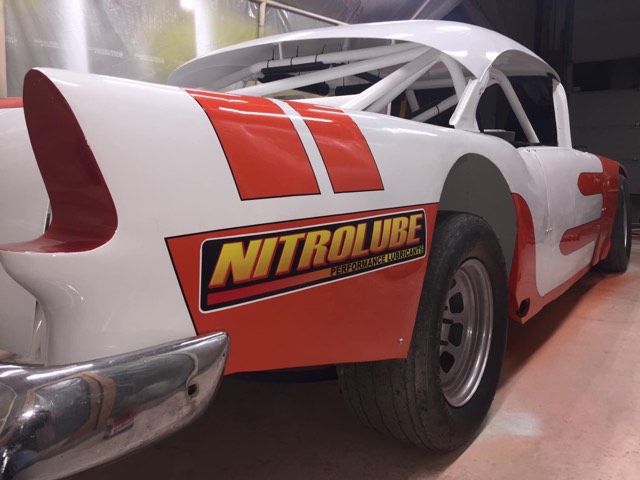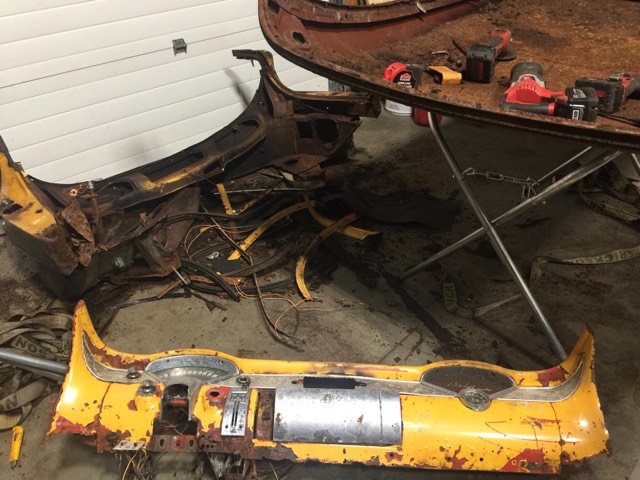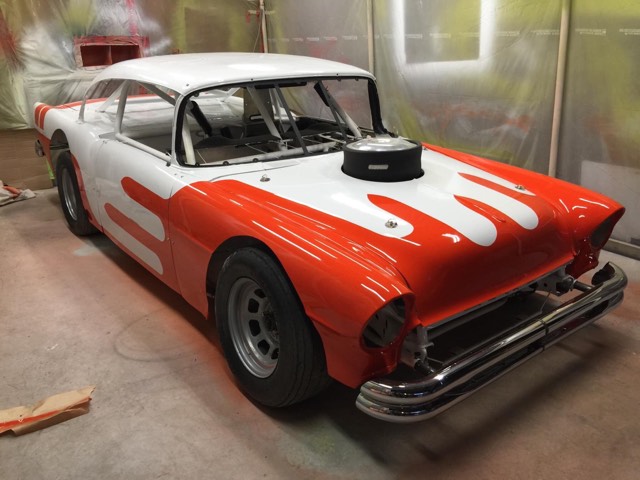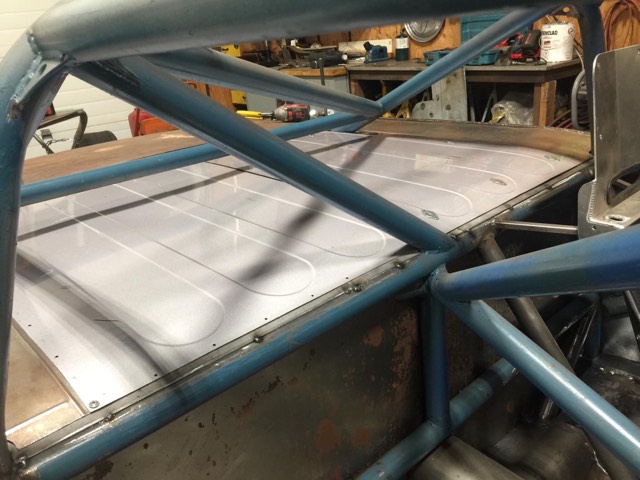 Shades of 2011 for Murray: