Chilliwack/Victoria – Every year Heritage BC marks Heritage Week with a poster that is sent throughout the province to libraries, schools, municipal offices and politicians. Organizers encourage everyone in the heritage sector to participate in Heritage Week by organizing an event that showcases local heritage and involves the public.

Heritage Week in 2019 is February 18 to 24.
The theme is Heritage: The Tie That Binds. More information can be found at the Chilliwack Public Library and the Chilliwack Museum.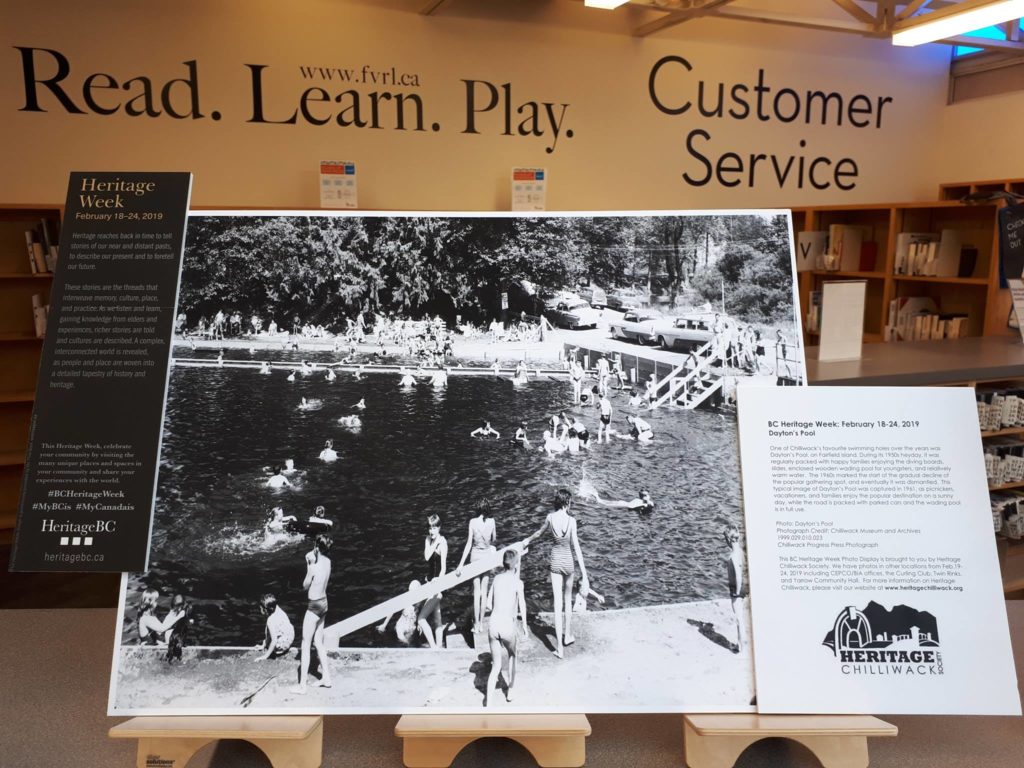 Click here for the Heritage Chilliwack Facebook page.
#heritageweek2019