Langley – This August, the first ever RibFest Langley looks to take a bite out of Metro Vancouver's barbecue scene by hosting top "ribbers". The event is Langley's
first ever celebration of all things barbecue.
The event pits world-renowned "ribbers" from Boss Hogs, Prairie Smoke, Gator BBQ against the North Vancouver favourites, Smoke and Bones Barbecue and Fraser Valley's Guerilla Q.
Presented by The Credit Unions of Langley and hosted by the Rotary Clubs of Langley, the free event is open to families of all ages with live music and family entertainment throughout the day.
The event isn't just about indulging in great food either, all proceeds will be donated back into the community.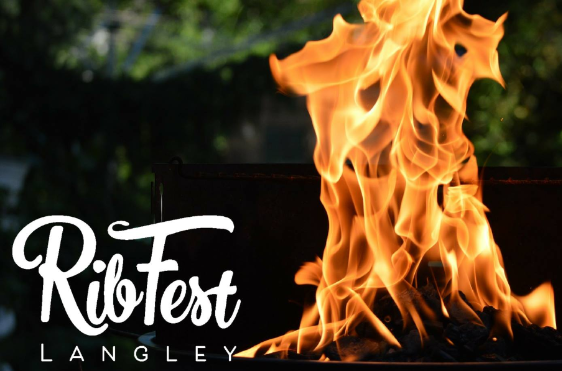 August 17 – 19, 2018 from 11 AM to 9PM
McLeod Athletic Park
56th Ave and 216th Street
Langley, BC
For more information about RibFest Langley, visit the website www.ribfestlangley.com.