Chilliwack – Just a few short weeks ago, City Councilor Ken Popove announced that he would run for Mayor of Chilliwack this fall. Political and Media Insiders called that one of the worst kept secrets in the Valley.
Here's another.
Business entrepreneur, community advocate and community leader Louis De Jaeger has announced his bid for Chilliwack City Council.
We go to the polls October 20. More voting info can be found here.
De Jaeger is the former owner of the Bravo Restaurant in Chilliwack and currently sits with Stó:lō Community Futures. He ran as a Liberal Candidate in the last Federal Election (2015, losing to Conservative Mark Stahl).
His platform, via media release:
"Working co-operatively and respectfully within council I will push for informed decision-making that leads to better policies for all. By collaborating with industry partners, agencies and associations, I believe we can meet the demands of sustainability and livability while creating opportunities for investment that includes a focus on small business. I will advocate on behalf of Chilliwack with our Provincial and Federal partners for better services for all residents.
I will support policies that help keep us and our investments safe. My focus will be on reaching our potential while properly managing our growth…I believe that good governance leads to better outcomes."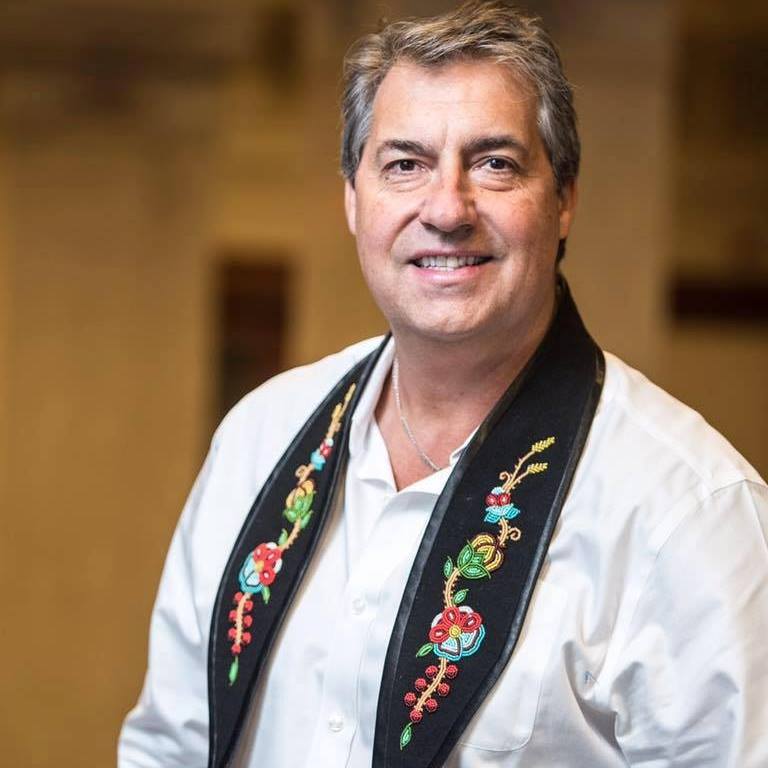 Mr.De Jaeger's contact info for anyone wanting to volunteer for his campaign:
https://www.facebook.com/Louis4chilliwack/
Louis4chilliwack2018@gmail.com
@Louis_DeJaeger
604-819-4298