Merritt/Fraser Valley/Victoria – The Province will co-ordinate homeless counts in up to 12 communities during March and April to help inform B.C.'s Homelessness Action Plan, which will focus on permanent housing and services.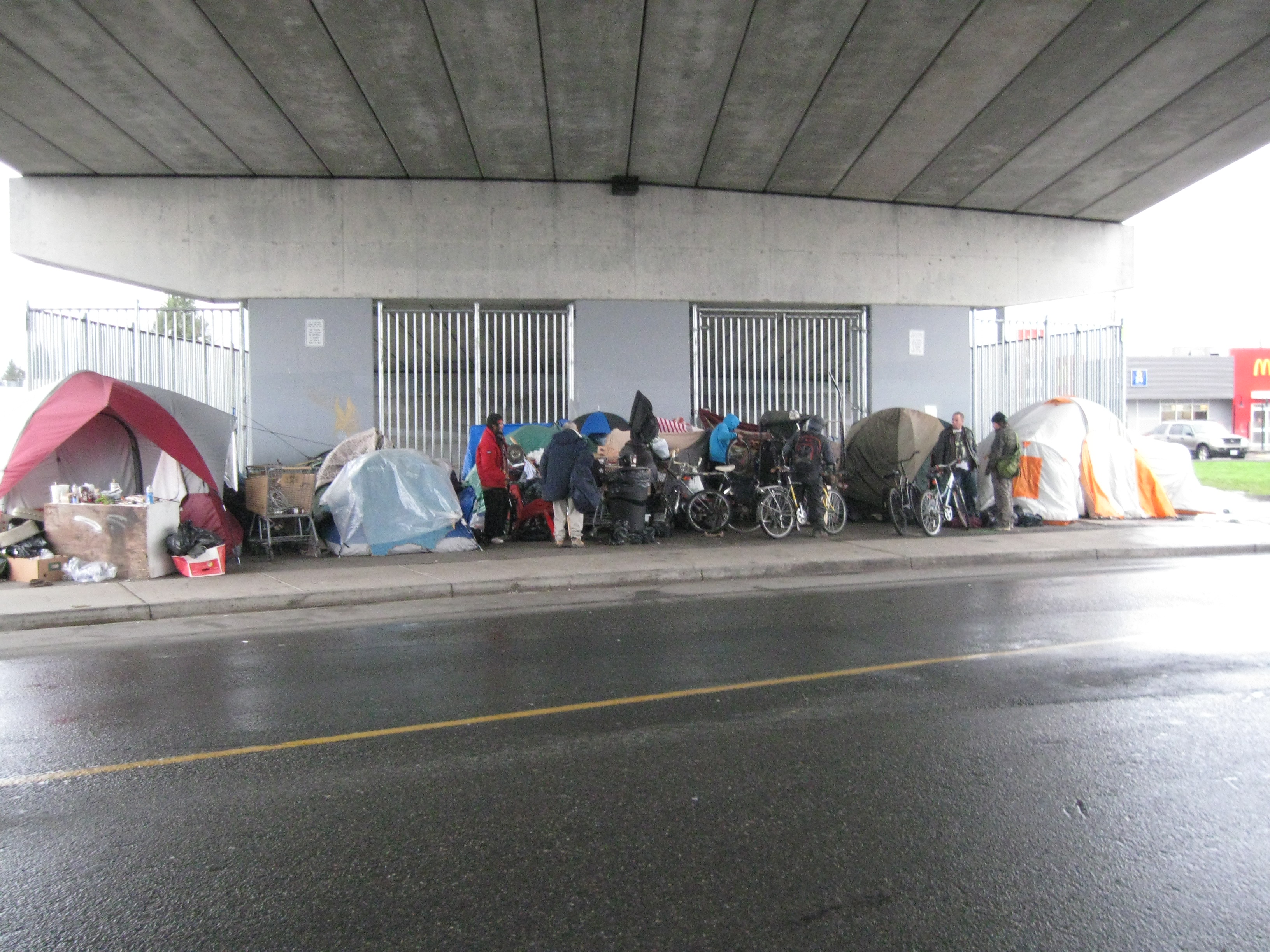 Homeless counts provide vital information, including the demographics and service needs of people experiencing homelessness. They also help establish a benchmark to measure the progress made to reduce homelessness over time. A provincial picture of homelessness will be developed based on:
information gathered in the provincially funded counts;
data from homeless counts being conducted in other communities this year;
counts completed in 2017; and
information from other sources, such as shelters.
The Homelessness Services Association of BC has been contracted to co-ordinate the provincial count and will partner with the BC Non-Profit Housing Association and Urban Matters to support communities and compile the results.
The Province is investing $550,000 to fund the counts in the 12 communities, and plans to report on the preliminary results by early summer. The Homelessness Action Plan is expected to be released later this year.
Communities participating in the 2018 provincially funded counts:

Campbell River – April 13
Comox Valley – March 7
Cranbrook – To be scheduled
Fort St. John – April 18
Merritt – April 4
Parksville and Qualicum Beach – April 18
Penticton – April 23
Port Alberni – April 11
Prince Rupert – March 21
Sechelt – April 23
Smithers – April 24
Williams Lake – March 26

The Province will compile the data from the provincially funded counts with counts from the following communities, conducted in 2017: Metro Vancouver, Fraser Valley Regional District, Duncan, Vernon. Combined, this will capture approximately 85% of the population.

Six B.C. communities that receive funding through the federal government's Homelessness Partnering Strategy (HPS) will conduct homeless counts in 2018: Victoria, Kelowna, Kamloops, Nanaimo, Nelson, Prince George.

As part of Budget 2018, the B.C. government has announced funding for 2,500 new supportive housing units for people who are homeless or at risk of homelessness. That is in addition to 2,000 modular housing units with 24/7 support that government announced in September 2017.
FYI:
Find out more about the provincial homeless counts: http://hsa-bc.ca/research-resources/2018-homeless-count
B.C.'s Poverty Reduction Strategy consultation: https://engage.gov.bc.ca/bcpovertyreduction
Learn more about modular housing: https://news.gov.bc.ca/releases/2017PREM0090-001649
2017 Metro Vancouver Homeless Count:
http://www.metrovancouver.org/services/regional-planning/homelessness/resources/Pages/default.aspx
2017 Fraser Valley Regional District Homeless Survey Results: http://www.fvrd.ca/EN/meta/news/news-archives/2017-archives/2017-final-homeless-survey-results-released.html