Vancouver – A recent Tweet from FortisBC is nothing new in this digital age.
"#ServiceAlert: We have reports of customers receiving fraudulent text messages claiming to be from #FortisBC advising of credit balances. We do not reach out to our customers via text concerning such matters."
The text message advises of a credit balance and prompts the recipients to click on the provided link to enter their banking information for the credit to be refunded.
If you receive a message like this, it's not from FortisBC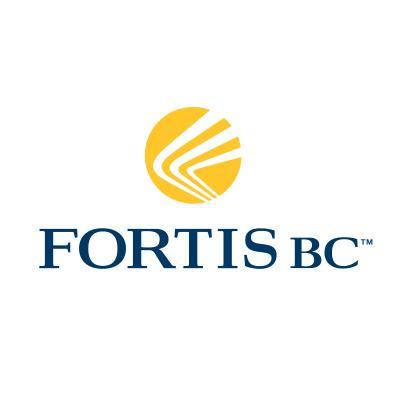 FortisBC does not advise of credit balances via text message or refund credits through EFT/direct payment.
Customers can be certain they are speaking to a legitimate FortisBC customer service representative if they call FortisBC directly using a number published on our statements or online. The representative can help with any account issues.
Customers can report fraudulent activity to Canada Anti-Fraud 1-888-495-8501 or online. If you have been the victim of fraudulent activity, report it to your local RCMP.
For additional information about how to spot a fraud and protect yourself, visit the Canadian Anti-Fraud Centre.