Victoria/Surrey/Fraser Valley – As the Province is ready to scrap the MSP payments in 2020, there will be one year where they will overlap with the introduction of the 2019 employers health tax.
Critics claim that is double dipping. Other say that the overlap is needed for a smooth transition for funding.
In the case of the Chilliwack School Board, they are looking at an additional bill of $1M dollars (for 2019). Surrey's School Board is also crying the financial blues as they have their own bills to pay and on top of that, BCTF (BC Teachers Federation) President Glen Hansman notes that those two school districts in particular, face challenges with burgeoning populations and plenty of other issues including portable classrooms.
Back to health care and the MSP transition, Hansman made a few observations for FVN. In particular, Hansman would like Victoria to increase operating grants for school districts to offset costs from the new health payroll tax: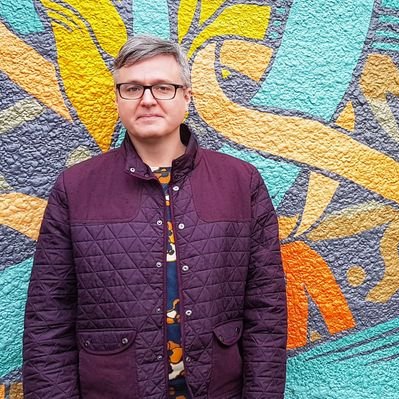 Overall we support the elimination of the MSP and the move to a fairer payroll tax. Many good employers in the public sector and private sector have been paying their employees' MSP premiums, but families without that coverage struggled under years of increases under the previous government.
School districts struggled with MSP in the past too when the BC Liberal government would increase the rate and not fund the difference. So what we need now is the new government to fund the difference between the old MSP and the new Payroll tax.
The key here for the government and the education sector is that the Minister Fleming and Minister James need to act fast and provide that certainty school boards need that the extra cost will be covered.
Next week, the ministry of education will tell school districts what their block funding grant will be for the coming school year. That's the 2018/2018 school year. The tricky thing here is that the school year includes six months of 2019 when there is the 50% MSP rate AND the new Employers Health Tax. School districts will be setting their budgets, as required by law, by April 30 of this year. So, we only have about six weeks to get this sorted out.
I know the last thing this new government wants is to do is repeat mistakes of the past – like downloading unfunded costs to school district. That only leads to cuts in our classrooms. So, I'm hopeful that they will include the necessary funding in next week's block grants announcement to provide the certainty school districts need to keep improving after so many years of BC Liberal cuts.