Surrey – Surrey's Kiera Van Ryk has joined one of the most prestigious athletic clubs in Canada.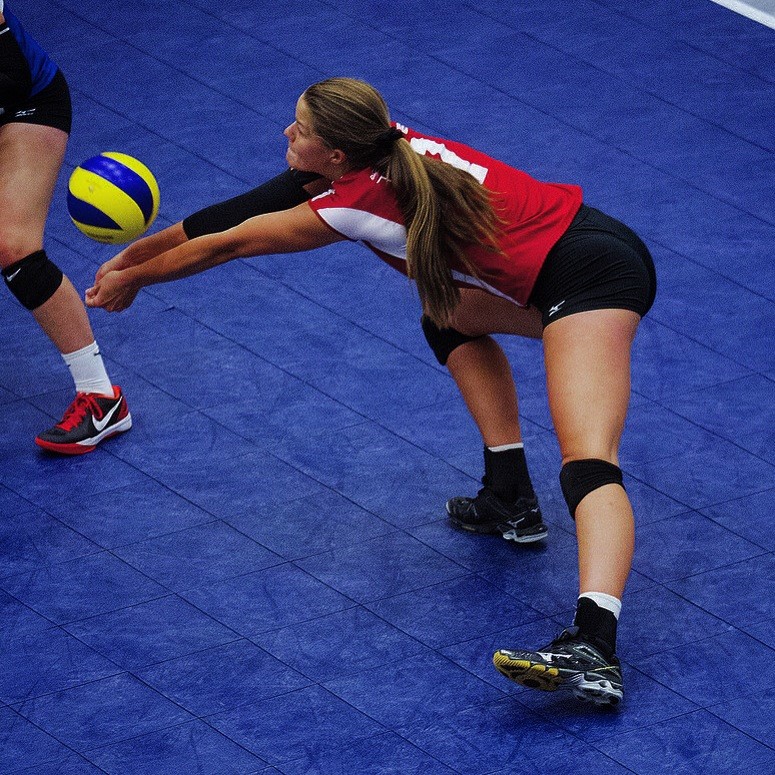 Van Ryk, a rookie on the UBC Thunderbirds, was named this week as one of 55 young Canadian athletes from both summer and winter sports selected by Petro-Canada and the COC to receive Fuelling Athletes and Coaching Excellence (FACE) Program grant. These athletes and their coaches are awarded a $10,000 FACE grant to help them with their journey ($5,000 directly to the athlete and $5,000 to their coach). FACE grants are often used for training, equipment and travel expenses.
Past recipients include Olympic and Paralympic medallists Patrick Chan, Hayley Wickenheiser, Rosie MacLennan, Mark Tewksbury, Kaitlyn Lawes, Marielle Thompson Mac Marcoux (GOLD, Para alpine skiing) and Nicholas Gill.
A star performer at Surrey Christian (2016 provincial high school championship MVP, Van Ryk was recruited last year by volleyball powerhouses including Penn State and Nebraska but chose to stay close to home with the defending Canadian University champion UBC Thunderbirds. The decision also helps her stay more closely connected with Canada's national volleyball program.
Developed by Petro-Canada, the Canadian Olympic Committee (COC) and Canadian Paralympic Committee (CPC), and facilitated by their National Sport partners, the FACE Program supports up-and-coming athletes when they need it most: when they are striving to represent Canada at the Olympic or Paralympic Games, but don't yet qualify for government funding. Recipients are selected based on potential. The funding is courtesy of Petro Canada.
Since 1988, FACE grants have supported more than 3,000 athletes and coaches by providing more than $11,000,000 in financial support.
Recent FACE grant recipients participating at the recent 2018 Winter Olympic Games include Kim McRae (Luge), Cendrine Browne (Cross-Country Ski), Mirela Rahneva (Skeleton), Gabrielle Daleman (Figure Skating), Mélodie Daoust (Women's Hockey) and Chris Spring (Bobsleigh).
In addition to providing financial support, FACE athletes and coaches are invited to an annual summit to learn from Olympians and Paralympians, and receive advice on media training, public speaking, and
personal-brand development.