Maple Ridge/Abbotsford/Chilliwack – Last week, the BCSTA – B.C. School Trustee Association took the unusual step to avoid controversy by moving the monthly meeting of their Fraser Valley Association faculty.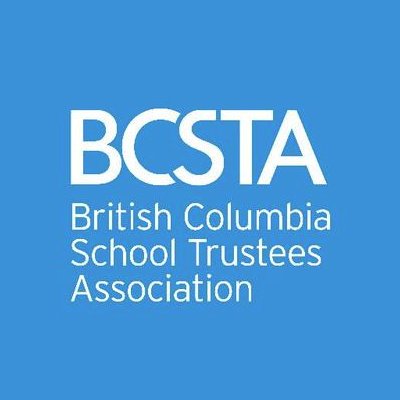 Originally, The Maple Ridge-Pitt Meadows School Board were to host the February 2018 meeting, but bowed out. The concerns was wrapped out Barry Neufeld, the embattled Chilliwack School Board trustee, whose anti-SOGI stance, and other comments regarding the LGBTQ community in general and specifically students, have raised the ire of both sides of the debate. Those who want to see a school board embrace inclusion and those who, along religious grounds, says that LGBTQ rights and feelings are against their personal beliefs and standards.
The BCSTA, the Education Ministry and the Chilliwack School Board have hinted and then out right stated that Neufeld should either resign or temper his remarks that first cropped up on his personal Facebook account and later in a email which made it's way to social media.
For the record, Mr. Neufeld has blocked FVN Fraser Valley News from his Facebook page.
A letter from School District No. 42 Board Chair Mike Murray, read in part:
"Our decision on this is guided by Policy 9410: Safe, Caring and Healthy Schools, which outlines the Board's commitment to providing safe, caring and socially responsible school environments, as well as educational opportunities such as SOGI."
The meeting has now been shifted to an undisclosed site in Abbotsford. Global has reported that this may take place at a hotel.
There is nothing on the BCSTA website saying anything about the change in venue.
There have been published reports that Mr. Neufeld may not attend the Abbotsford meeting for fear of more controversy or any protests that may disrupt the Monday meeting.