Ottawa – JANUARY 31, 2018 UPDATE – Diabetes Canada advocated for the 300, 000 Canadians living with type 1 diabetes against the DTC ruling over the changes to the Federal Tax Credit.
The Canada Revenue Agency has reversed the change in procedure that prevented adults living with type 1 diabetes from receiving the DTC. Currently, more than 400 adults with type 1 diabetes have been granted the DTC.
A video from Diabetes Canada explains the details:
OCTOBER 22, 2017 ORIGINAL STORY –   Diabetes Canada is now among many groups that joined Federal Conservative politicians to publicly denounce what they say is a Federal Liberal clawback of a long-standing disability tax credit to help manage their disease.
Diabetes has long since been called an expensive disease to have. Many prescriptions as well as test strips and insulin needles are not well subsidized by basic MSP plans. Type One Diabetes is something you are born with and insulin shots can start at a very early age.
Type 2 is the most common form in Canada and is treated with pills as well as a change in your diet. If glucose levels remain high, you may end up on insulin.
Gestational Diabetes affects pregnant women.
Medical bills can easily reach up to $15,000 a year and for many, without an effective drug plan, it is simply out of reach. Diabetes can result in blindness, organ failure, foot amputation, strokes and death.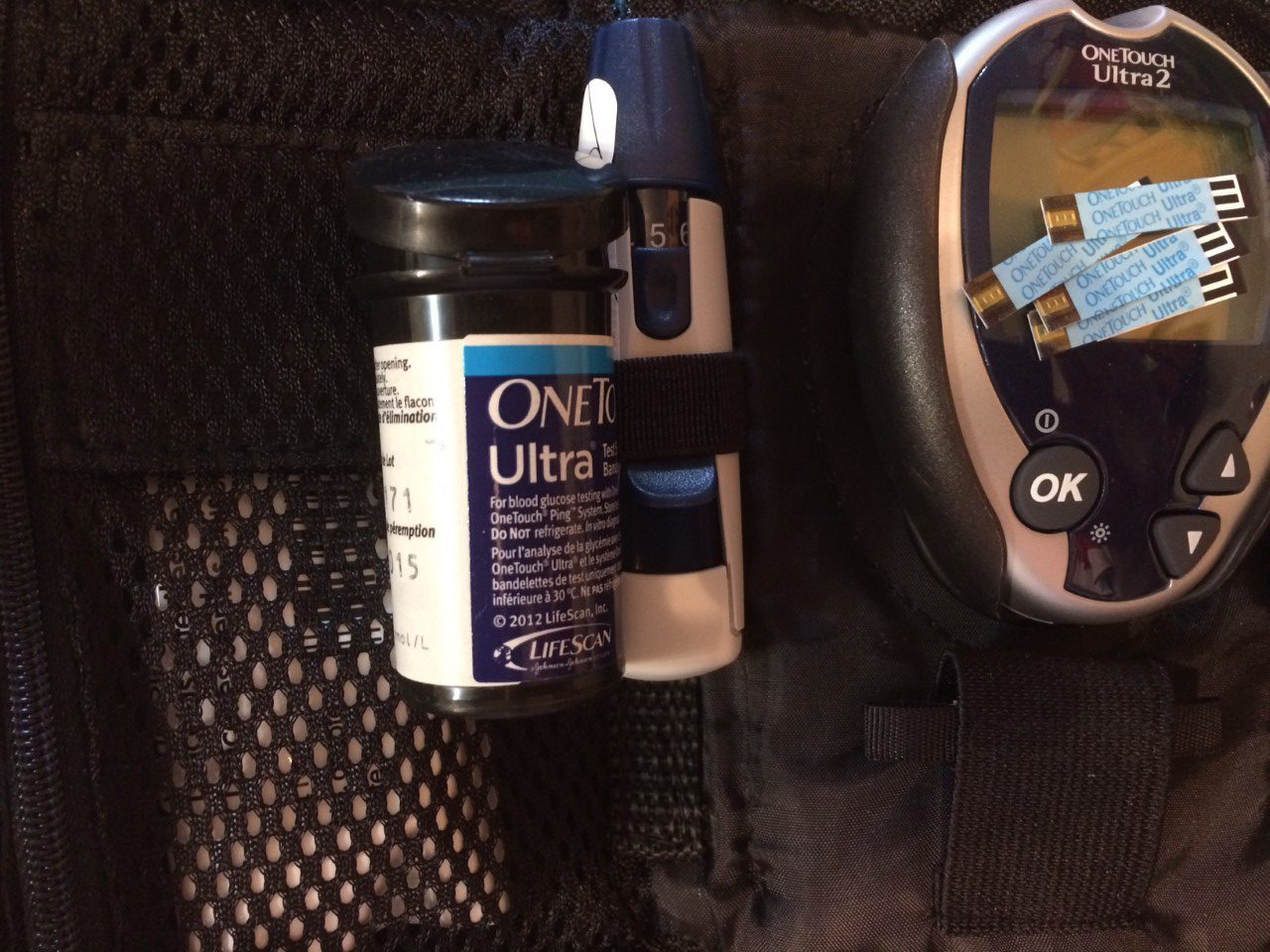 From the Diabetes Canada website:
Diabetes Canada and several leading health organizations unite to demand fair and equitable access to disability tax credit for people with diabetes
CRA practices deny people with diabetes much needed tax relief and over-burden health care providers 
Diabetes Canada is concerned with recent changes in practice at the Canada Revenue Agency that has seen rates of allowances for the Disability Tax Credit (DTC) for people with diabetes plummet where more than 80 per cent of the applications being received are now being denied, whereas a year ago 80 per cent were being approved.
The DTC is a non-refundable tax credit used to reduce income tax and a person with a severe and prolonged impairment in physical or mental functions may claim the disability amount once eligible. One of the eligibility criteria is that a person must dedicate 14 hours per week for life-sustaining therapy. People with type 1 diabetes spend more than that managing their diabetes and many people who have applied for the DTC have had their claims denied.
"The complexity, effort and time required to self-manage diabetes is significant, involving as many as 600 steps every day, with the insulin injection process alone involving 40 steps," says Russell Williams, vice-president of Government Relations and Public Policy at Diabetes Canada. Despite physicians having duly certified, in accordance with the Income Tax Act, that their patients require more than 14 hours a week for their insulin therapy, applicants are now being denied on the basis that "the type of therapy indicated does not meet the 14 hour per week criteria." These denials are in contradiction of the certifications provided by licensed medical practitioners and do not appear to be based on evidence.
Diabetes Canada invited other key health organizations to issue an
open letter
to Minister Lebouthillier to address this issue.  JDRF, the Canadian Society for Endocrinology and Metabolism, the Canadian Medical Association, Canadian Nurses' Association and BC Diabetes are supporting Diabetes Canada's request to Canada Revenue Agency to accept the certifications of medical professionals regarding their patient's individual circumstances and commit to working with these organizations to ensure access to the DTC for Canadians living with diabetes who rightfully qualify.
"We've been hearing from many people across Canada and this is troubling as the costs of managing this challenging and expensive disease are significant and increasing," says Williams. "Diabetes Canada is investigating this issue and encouraging CRA to engage in open and transparent stakeholder consultations and communications on the matter."
If you are impacted by this issue, please consider sending a letter to your MP to request support. Find your MP
here
.
Diabetes Canada has also developed a template for concerned individuals to personalize and share with their MP.
Click here to download
.