Fraser Valley – (Don Lehn, FVN's News Director, has 39 years of media experience. Much of that in radio and social media, alongside being an actor in television, film and theatre)
With files from Northwest Broadcasters.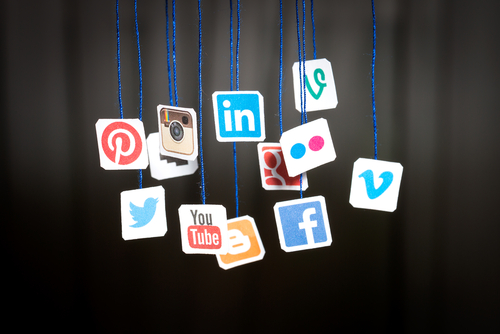 Social media has been part of our landscape for over 20 years. Facebook and Twitter for over 10 years.
Watching traditional media, television and radio, keep up , has been an interesting watch.
Those who do social media well, still have healthy ratings, despite what naysayers may think.
In Vancouver, CKNW, Global, News1130 and CBC News retain great "numbers". The reason, they embrace the other platforms and maintain them.
Stations who simply "do it on the side"… and sinking into an abyss.
In the January 21st edition of the on line blog Northwest Broadcasters, they posted an interesting read. Something that we at FVN subscribe to. And BTW, FVN also assists in not only your advertising needs on line, we admiister your social media as well.
…welcome to 2018….
| | |
| --- | --- |
| | 01/20/18 – Over the past 30 days, KING-TV had an overall 32.4 Share in Seattle market social media standings.  KIRO-TV moved into second place with a 27.0 share, KCPQ-TV has a 26.3 share and KOMO-TV has 14.3.  KCPQ-TV saw the most growth, improving their total engagement this period by +21.1%.  KING-TV was the top station on Facebook, Twitter, and Instagram.  The top individual on Facebook was KPCQ-TV anchor and Washington's Most Wanted host David Rose with a 1.23 Share.  He generated nearly 59,000 engagements on his page in the last 30 days.  Stephanie Tsoflias Siegel, TVSpy  |