Chilliwack/Surrey -Some 13,000 evacuees have the opportunity to come to the Fraser Valley/Lower Mainland and relocate away from the Williams Lake and other forest fires until crews can get a  handle on the situation. That will take some time. Chilliwack Mayor Sharon Gaetz says that everyone involved is ready as best they can. The major plea from coordinators is to donate directly to the Red Cross. They can take the money and put it directly into communities affected. They also know how to get the best bang for the buck.
EMBC has requested that Chilliwack open up a triage and holding facility. They have opened Chilliwack Secondary School, which currently has room for 124 evacuees to sleep. Everyone that comes to the facility will be encouraged to register with the Red Cross and computers have been set up at the school for that purpose.
FVN spoke with Chilliwack Fire Chief Chris Wilson
If the Chilliwack community have lodging/accommodations to share with evacuees, there are two options to utilize:
BC Wildfire Evacuee Support Facebook Group
https://www.facebook.com/groups/BC.Wildfire.Evacuee.Support/
In person registration at Chilliwack Secondary School (46363 Yale Rd) to register for a billeting opportunity.
The City of Surrey has been asked to setup an overflow evacuation centre in Coverdale Cloverdale Rodeo Grounds). This will include a pet centre. They will be needing volunteers to staff this.  Info for Surrey can be found through Twitter at CDART – Southwest BC.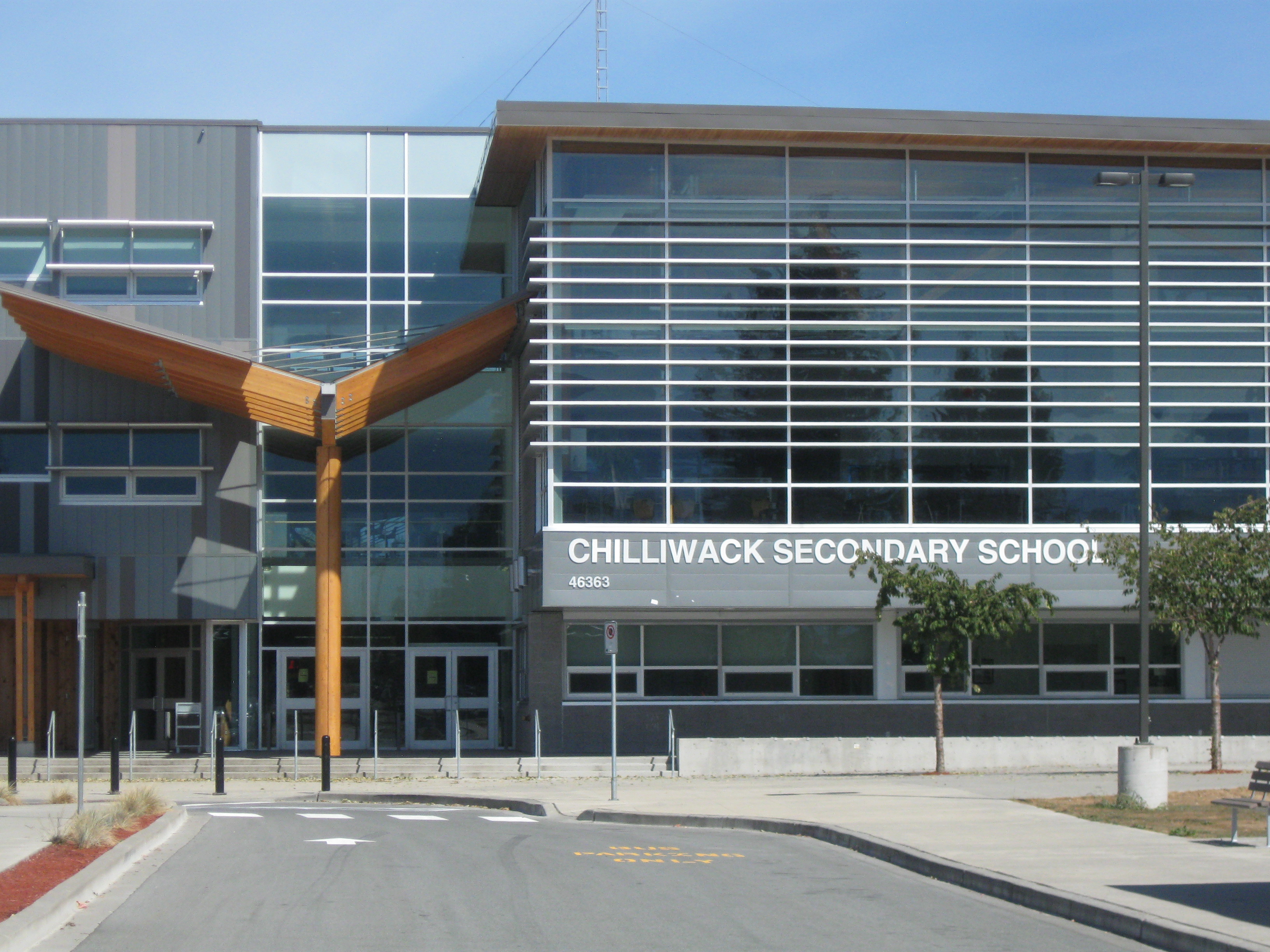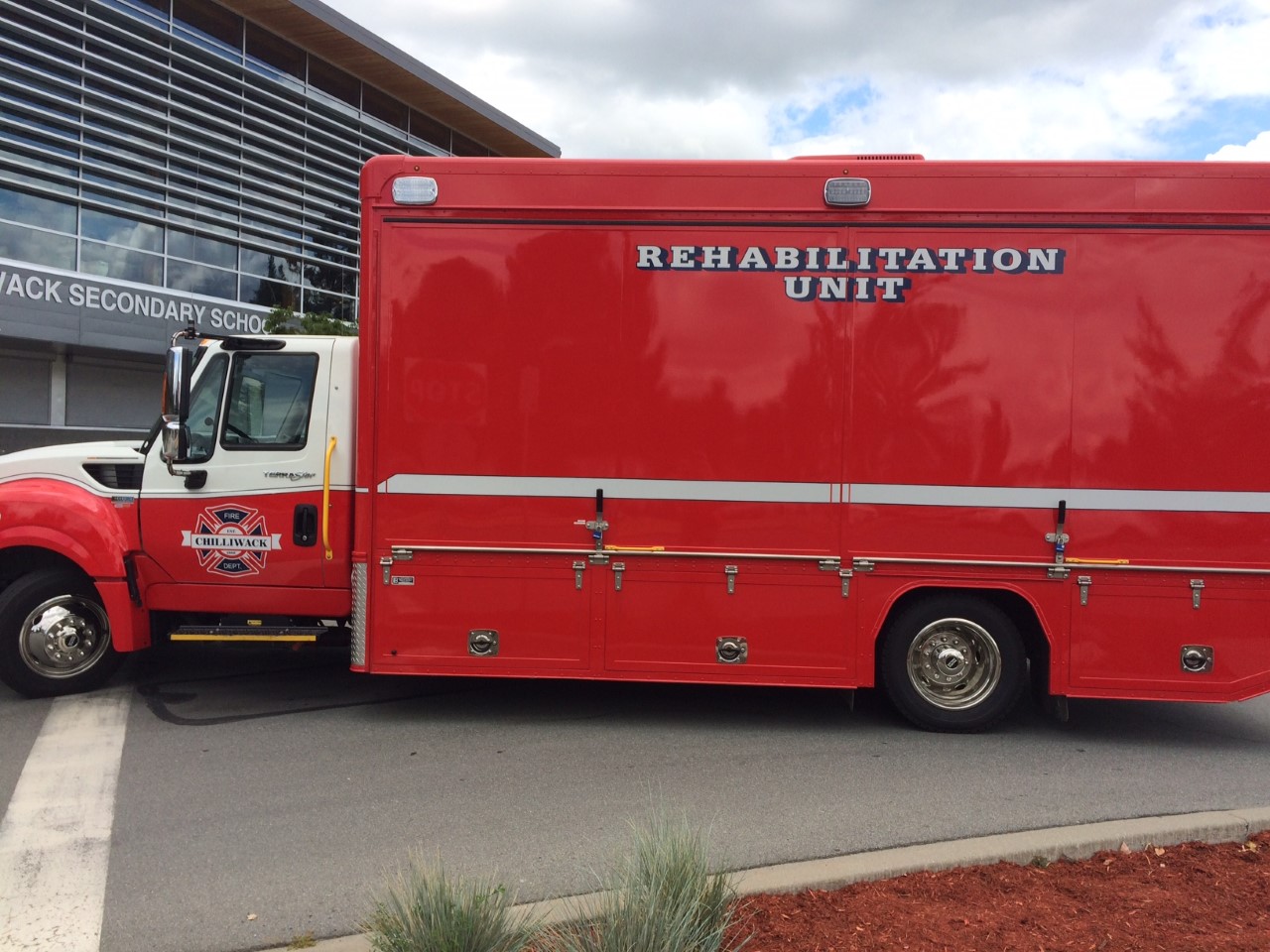 Donations
Although everyone kindly wants to provide donations, at this time donations other than money are not required. Please continue to donate funds to the Red Cross, as this organization will be involved after the evacuees return home and assess their needs.
Chilliwack Volunteering
If you would like to volunteer your time to help, please report to Chilliwack Secondary School and register as volunteer at the centre