Mission – JULY 12, 2017 UPDATE – FVN has learned that 42 year old James Conway, a convicted sex offender, has been moved to Chilliwack. A notice from the Ministry of Public Safety and Solicitor General, Corrections Branch was issued on Monday. It is expected to be met with protests of some sort. There are reports that Conway has already settled into a halfway house in Chilliwack. This move resolves the concerns about the Mission controversy with WJS Canada, which was awarded the housing contract from Community Living BC (CLBC).
The 42-year-old has a criminal history which includes sexual interference of a person under 16, sexual assault, and arson damaging property and is subject to a number of conditions.
Chilliwack Mayor Sharon Gaetz told FVN that she learned about the move from Corrections Canada at the same time that the media did and she was taken aback. She was told that Conway will be in a "remote area" but no details were given. We just learned about Mr. Conway being placed in our community from BC Corrections on Monday afternoon. Obviously no community wants a sexual predictor in their community and Chilliwack is no different. We want assurances from BC Corrections that the public, especially children, will be safe.
Mayor Gaetz spoke with FVN's Don Lehn
Chilliwack Hope MLA Laurie Throness weighed into the social media fray by posting – I received a full briefing from BC Corrections on this yesterday, because I was concerned about public safety. Here are the facts: After serving 2 years in prison, which is the longest the Province can keep him in custody without a new charge, trial and sentencing, the court has placed 25 stringent conditions of probation lasting till 2020 on Mr. Conway. After that he'll be reassessed and that could be extended. BC Corrections (not CLBC) has placed him in a house in a remote location in the Chilliwack area (they wouldn't tell me where due to privacy reasons) with only one neighbour. Someone lives with him 24/7 and he can't go out unaccompanied. The house is alarmed and he wears a GPS-monitored ankle bracelet. Internet access, access to public places and transit is very restricted even when accompanied. He is developmentally-delayed (which is why CLBC is involved, so please don't protest against CLBC), has not offended for several years, and is apparently cooperative. BC Corrections considered 29 different locations before choosing this one as best for public safety, their most important consideration, and mine as well.
OCTOBER 11, 2016 UPDATE – The District of Mission is going to BC Supreme Court to have James Conway removed from the halfway house that he lives in, in the District. The legal argument is that the halfway house where Conway lives, is not zoned for criminals to serve out parole sentences. Mission Mayor Randy Hawes continues his push to have Conway tossed from his District and sent to a facility that is properly equipped and zoned for sex offenders who are serving their sentences outside of the formal corrections system and buildings.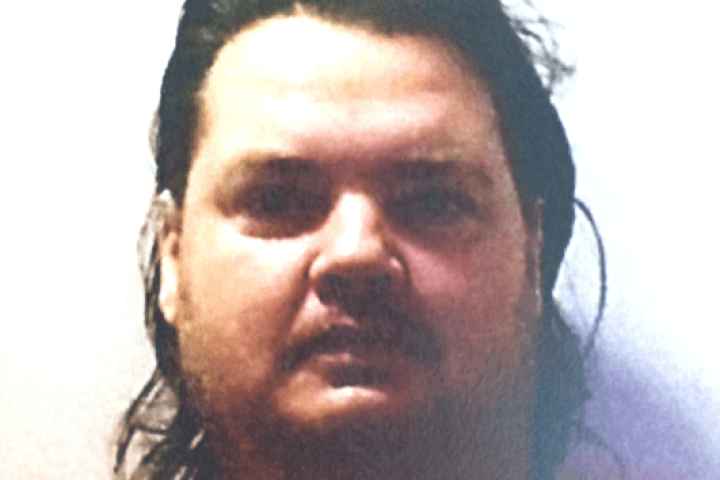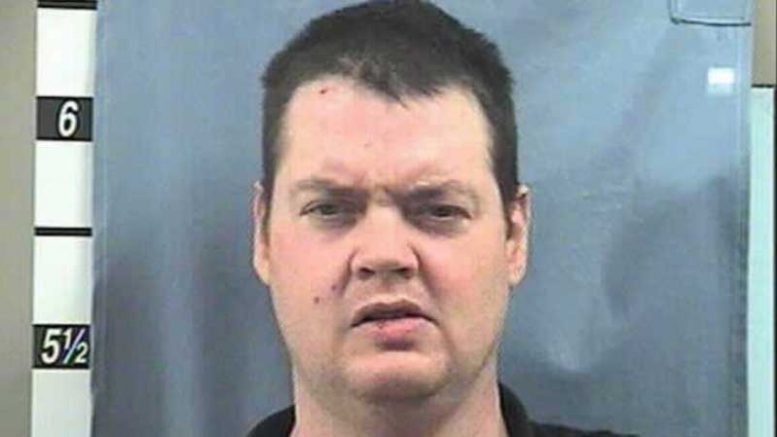 AUGUST 16, 2016 ORIGINAL STORY – Mission Mayor Randy Hawes is fuming mad that what was once Abbotsford's problem is now in his back yard.
The problem is convicted sex offender James Conway.
Hawes is hoping to get some answers from Corrections Canada in an upcoming meeting (Tuesday August 16).  Mayor Hawes also noted that the area James Conway lives in is not zoned for what it's being used for (half way house).
The thorn in the side of the community is that Mayor Hawes wasn't told the truth about James Conway's relocation from Abbotsford.
Conway is a convicted pedophile with an extensive criminal history and has long been the target of protests since moving to Mission.
He was also the subject of rallies when he lived in Abbotsford and Delta after his prison release.
Conway is living under strict supervision and conditions in Mission as he was in Abbotsford and Delta.
He is considered at high risk to re-offend while  BC Corrections says he is under 24-hour surveillance and can not go anywhere unsupervised.