Fraser Valley – With days to go in the 2017 BC Provincial Election, the promises are flying fast and furious (Yes, we had to use the movie reference).
This latest promise involves UFV, the University of the Fraser Valley.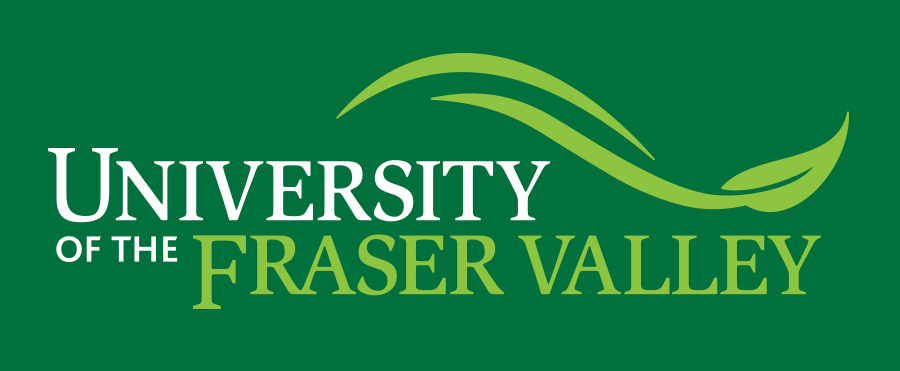 Should the BC Liberals be re-elected next Tuesday, Abbotsford West candidate Mike de Jong says UFV  will receive 40 new spaces science, technology, engineering and math (STEM) by 2022.
This would be part of a Provincial job creation plan
More than 106,000 British Columbian's are employed in BC's tech sector.
We go to the polls May 9. Advance polls remain active until Saturday May 6.