Chilliwack –  Local arts, artists, community groups, and charities are receiving a total of $93,000 in B.C. Arts Council and community gaming grants announced Chilliwack MLA John Martin.
Chilliwack MLA John Martin – "Groups like the Alano Club provide a tremendous service to people in recovery and seeking a better life for themselves. I know that all of these grants go towards making Chilliwack a better place for everyone to live."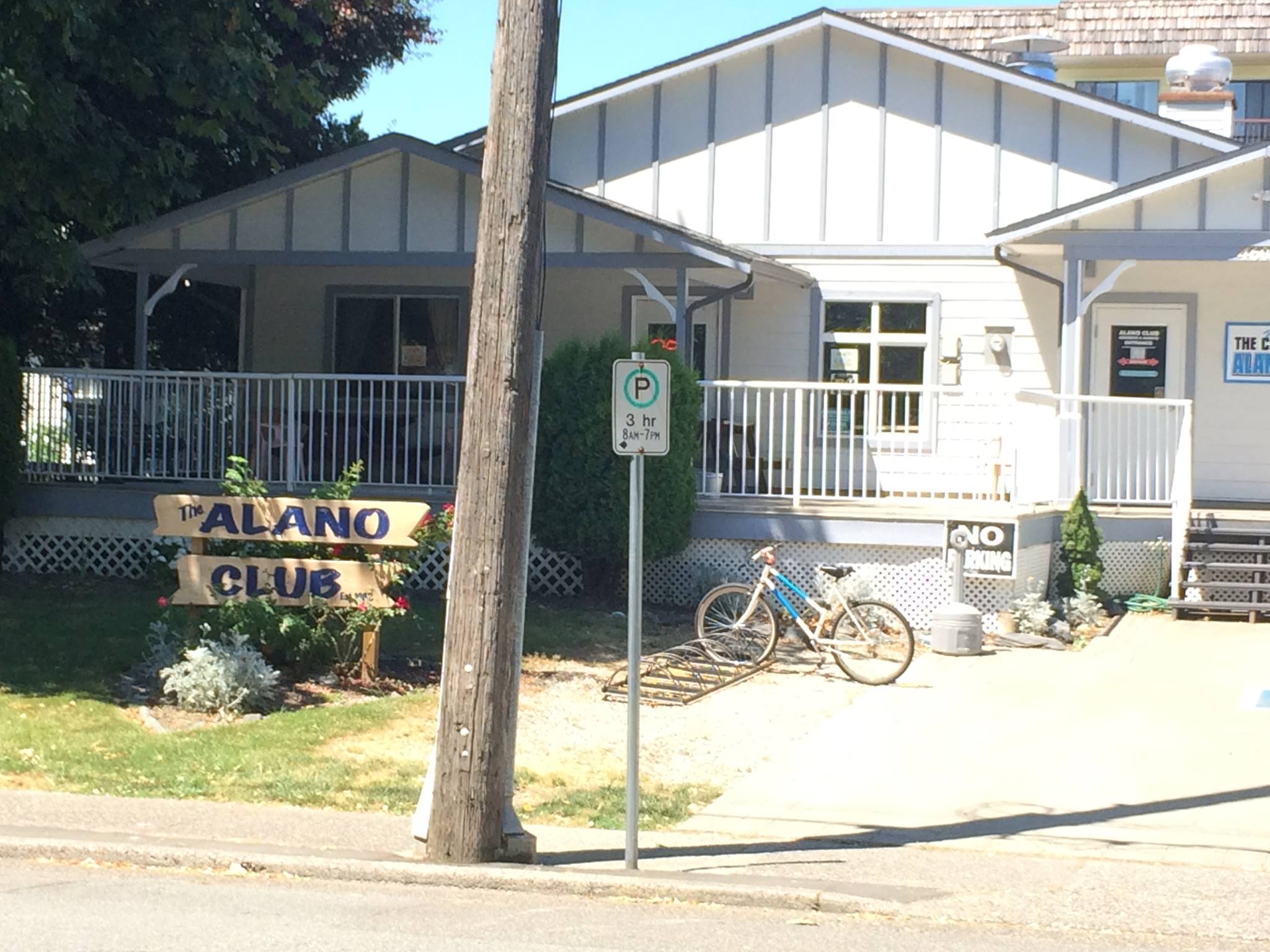 Organizations receiving Community Gaming grants include:
Alano Club of Chilliwack                                                         $40,000.00
Chilliwack and District Seniors' Resources Society            $15,000.00
Scouts Canada – 1st Fairfield                                                  $7,500.00
Scouts Canada – 1st Vedder                                                    $5,500.00
Organizations receiving BC Arts Council grants include:
Chilliwack Museum & Historical Society                                $25,000
Why this matters:
Since 2001, the BC Arts Council has distributed about $283 million to the province's arts and culture sector.
Community arts councils, galleries, museums and individual artists are among the many different types of recipients benefiting from BC Arts Council funding throughout the province.
Human and Social Service non-profits use gaming grant funds to enrich community life and inspire citizens.
Community gaming grants in the human and social services sector benefit food banks, hospice societies, community services, service clubs, counselling programs and organizations that assist people coping with challenging life situations, including addictions, serious injuries or disabilities.
Every year the Government of B.C. approves about $135 million in community gaming grants for non-profit organizations in six sectors: arts and culture; sport; human and social services; public safety; environment; parent and district parent advisory councils.
Over 5,000 local non-profit organizations representing virtually every community in British Columbia benefit from community gaming grant funding annually.
For more information on the Community Gaming Grant program:
Full application information for community gaming grants is available online at:
For More Information on the BC Arts Council:
BC Arts Council: http://www.bcartscouncil.ca