Abbotsford – An investigation by the Office of the Police Complaint Commissioner into allegations against members of the Abbotsford Police Department has concluded that nothing was done that was out of order
There were allegations of misconduct included corrupt practice, deceit and neglect of duty and dates during several years, revolving around search warrants.
122 allegations are being discontinued from further investigation.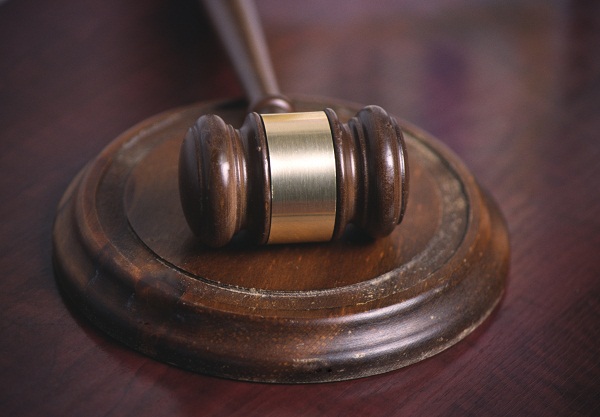 Abbotsford Police Chief Bob Rich's response to the OPCC News Release:
The Office of the Police Complaint Commissioner (OPCC) has announced today that they are discontinuing a number of allegations that were outstanding with the Abbotsford Police Department (APD). These matters arose out of a criminal investigation into Cst. Nicholson that began in 2013. The APD asked Vancouver Police Department to conduct this investigation as they saw fit. It is important to note that no other APD member was criminally charged.
Before today's decision by the OPCC, the APD had 14 other members with outstanding Police Act allegations, apart from Cst. Nicholson. These investigations began in 2014.
The OPCC is now discontinuing investigations for 11 of these officers. 3 members remain under investigation. We are hopeful the investigations for these 3 members will be completed now as soon as possible.
The issue arose when the BC Supreme Court (BCSC) set out the rules for using evidence from informants in a Police Act investigation. The Court ruled that information arising from informants can be used for criminal investigations, but not for Police Act investigations.
This decision was appealed by the OPCC to the BC Court of Appeal and, when that was turned down, the OPCC made an application for a hearing at the Supreme Court of Canada (SCC). Last September the SCC decided not to hear the appeal, which confirmed the BCSC and Court of Appeal ruling.
Prior to the BCSC ruling on this, a lot of work done by Police Act investigators in New Westminster. I was briefed regularly on their findings. I specifically needed to be made aware if there were issues in having these members continue to be operational. It was clear to me that some of the members, through lack of clear policy and training, had made some mistakes. It was also very clear to me that they were doing their honest best to investigate crime and arrest drug dealers.
The Audit
There were problems with the way we were doing search warrants based on informant information. Many of the issues that led to our members being under scrutiny arose from inherent weaknesses in our system. This came to light when VPD did an audit of our system at our request. We implemented all the recommendations, which included updates in policy, training and internal audits. We had Police Services review our new system. We have fixed the issues that led to the problems we had. That was all completed in 2015.
For these 11 members, I am pleased that after a lengthy process, they can now move forward.