Chilliwack – SEPTEMBER 12 UPDATE – Eric Van Maren with the Van Maren Construction Group tells FVN that shovels hit the ground September 19. This will be the conversion of the old UFV Yale Road campus into a residential development.
"Construction on the off-site roads and services for our development will commence the week of September 19.  Construction on the first two townhome projects will start in October and the single family homes in November.  Our townhomes and single family homes will be offered for sale early in 2017."
More information can be found here,   www.midtownchilliwack.com

"At this time we don't have any firm date for the start of the rental apartment so it will be 2 plus years before we are able to offer any rental units at MidTown."
MAY 15 UPDATE – Eric Van Maren from Van Maren Construction Group emailed FVN with an update. "The rezoning and subdivision plans have been approved by The City of Chilliwack and our design team is now busy preparing detailed plans for the roads, services and buildings. 
If all goes according to schedule, we hope to start construction on the roads and services in September and on the buildings in October, with an aim to have homes ready for sale by spring 2018."

A number of buildings on the Yale Road side have been demolished and cleared.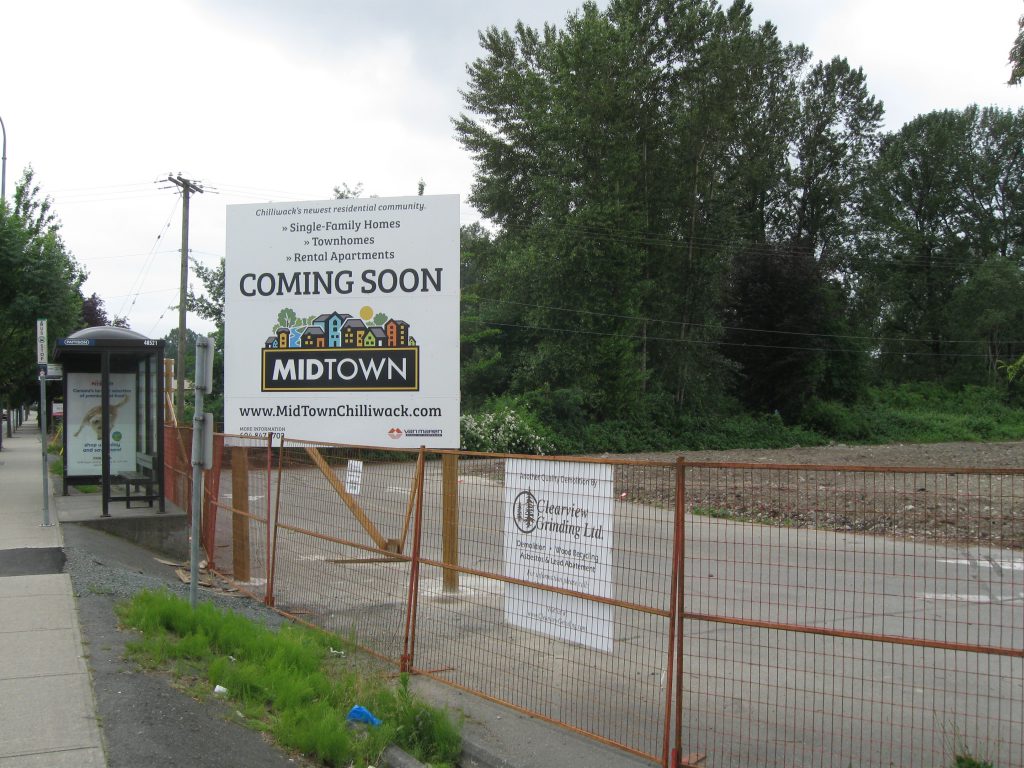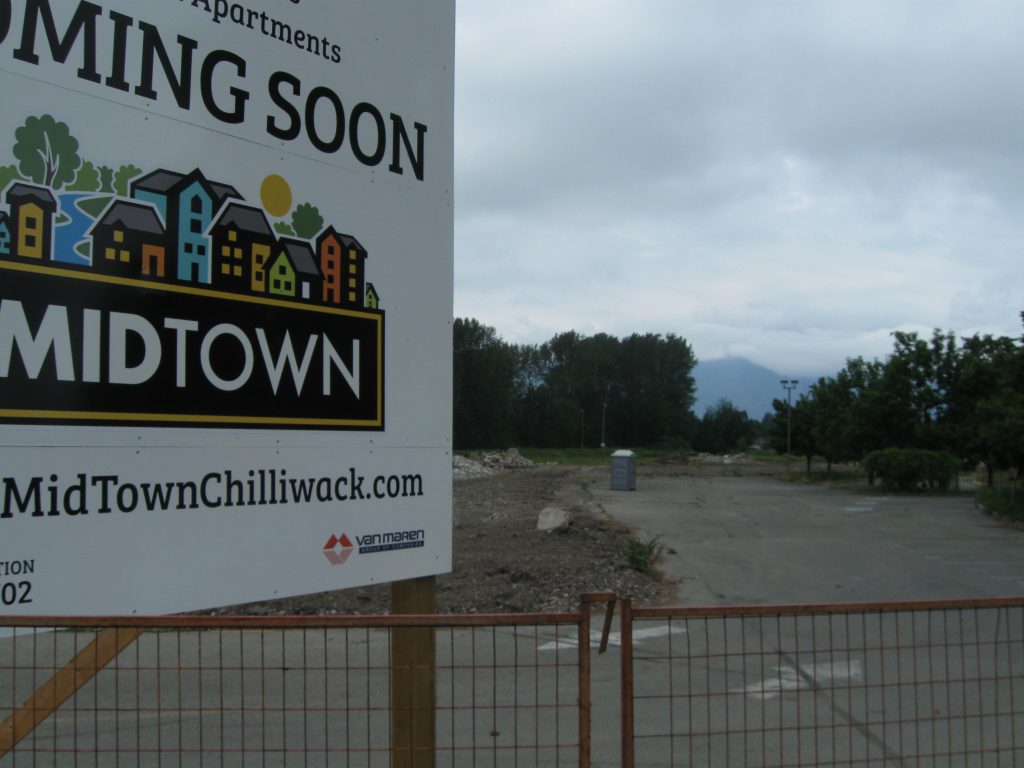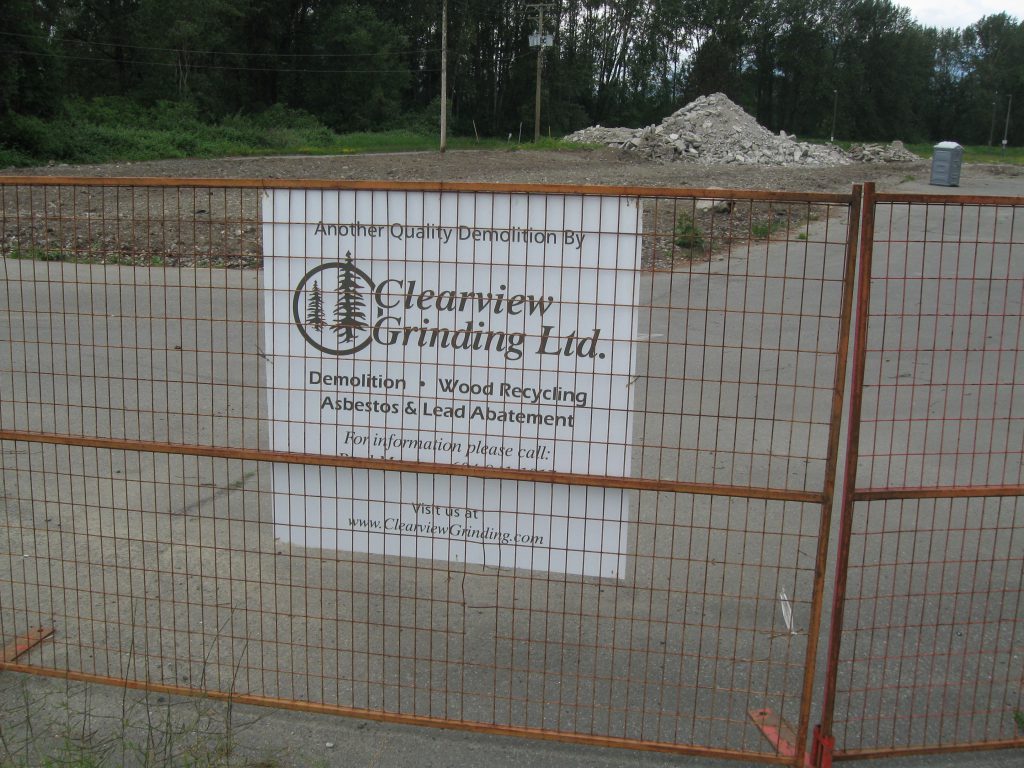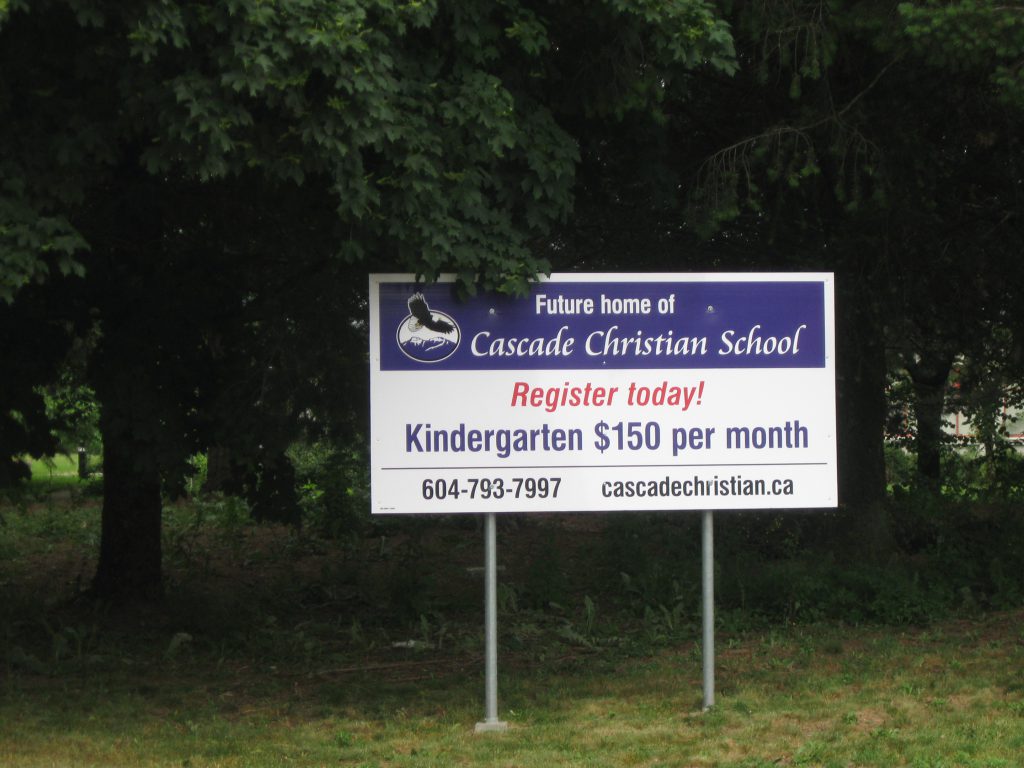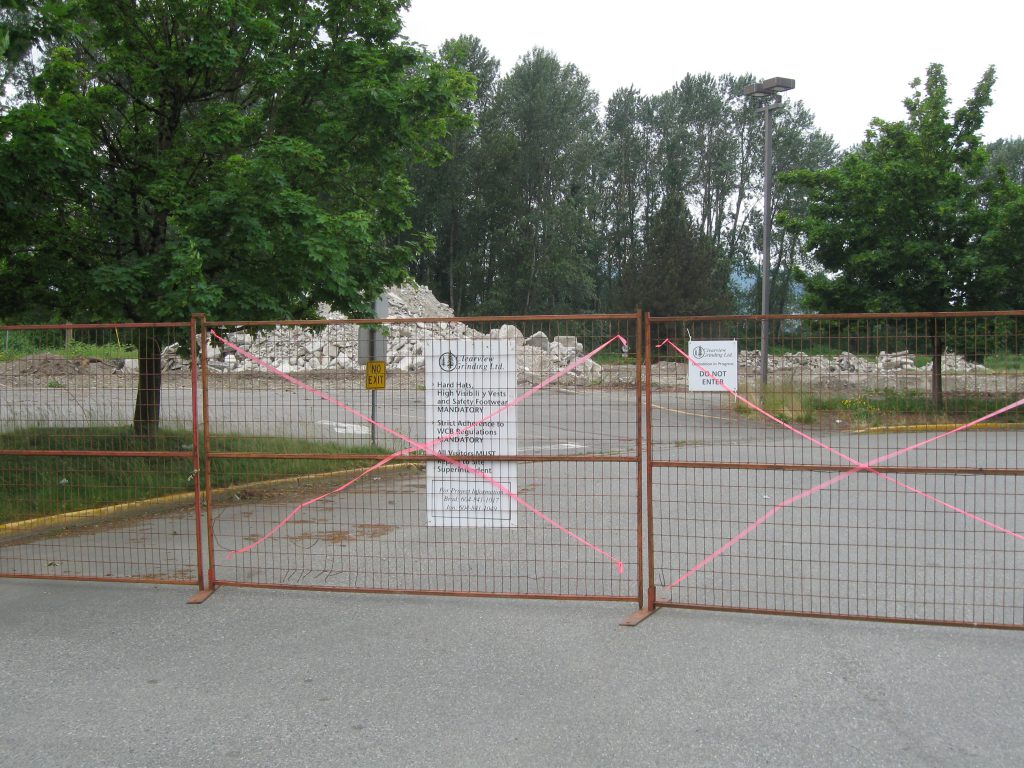 ORIGINAL STORY FROM MARCH – "The times they are a changin'" – Bob Dylan.
There is a business renaissance at the old UFV campus in Downtown Chilliwack. You may have noticed the bulldozers as you pass by.
A proposed housing project , spearheaded by Van Maren Group of Companies is taking shape on the Yale Road Campus.
MidTown, is the name the developers have for its latest project on 13 acres of land, and which includes 42 small-lot single family homes, up to 150 townhouses and space for a rental apartment building with 80-plus units.
There is also a plan for Cascade Christian School to move onto the site.
Eric Van Maren has been quoted as stating "Prior to the public hearing we will also hold a neighbourhood information meeting, which we will advertise with flyers and signs in the Meadowbrook neighbourhood,".
Van Maren has reached out to FVN and gave us this statement:
Van Maren Construction, a Chilliwack based development company, will be acquiring approximately 13 acres of the old University of the Fraser Valley's Chilliwack campus and they intend on building a variety of single family homes, townhomes, and rental apartments on the site.  Primary access to the development will be via a westerly extension of Airport Road, as well as the construction of a new north-south road connecting Airport Road with Meadowbrook Drive.  The easterly portion of the property, along Yale Road, will be used for a variety of school and institutional purposes. 
Demolition of several buildings on the UFV Chilliwack campus is currently underway, with the last big building (Building A) scheduled to be demolished the week of March 21.
We have made application for rezoning and subdivision approvals at the City of Chilliwack, and our application will likely be dealt with at an upcoming public hearing.  Prior to the public hearing we will also hold a neighborhood information meeting, which we will advertise with flyers and signs in the Meadowbrook neighborhood.
Below is the proposal: