Fraser Valley (With files from Vancouver Province) – The Province of BC, and specifically the Lower Mainland and Fraser Valley, have a unique climate which directly affects crops for farmers. A series of seed crop trials is now underway on our region, with the purpose of allowing farmers to be seed self sufficient and not relying on imported seed.
UBC and UFV are both involved in this study.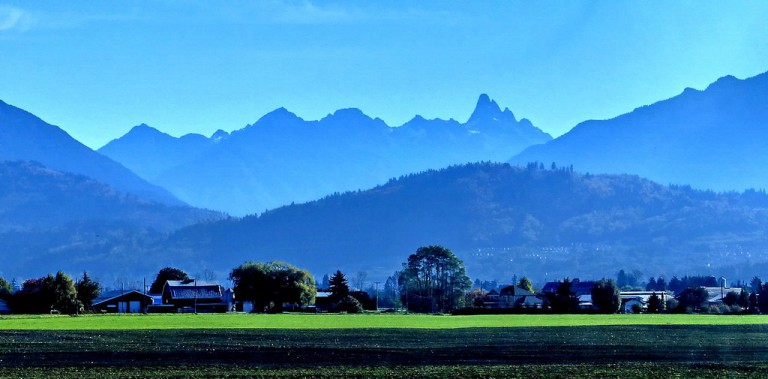 Chilliwack Farmer Dan Oostenbrink is looking for a way to ensure locally adapted seed is always available for Valley Farmers who understand the transitioning from vegetable crop to a seep crop.  he says that a good vegetable crop does not necessarily mean a healthy seed crop that could handle the unique variables in the Fraser Valley. usually it takes two vegetable crops to produce one seed crop. the processing locally, is usually low tech.
That needs to be updated and upgraded.
Joining UFV and UBC in this study to produced a larger abundance and secure seed crop includes Agriculture and Agri-Food Canada, Whole Foods market and the BC Ministry of Agriculture.