Abbotsford/Victoria – There have been plenty of media reports and comments on possible changes to the premiums payed into the BC MSP Media Services Plan. In particular, lower rates for single parents.
There are concerns that other segments of the community will want charge the government with politics and that other segments should also get a financial break.
The changes are not supposed to kick in until January 2017. The details are supposed to by unveiled during the Provincial Budget on February 16.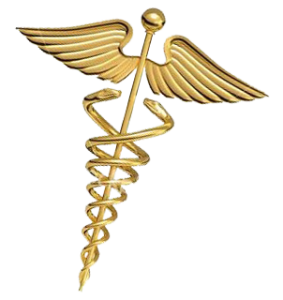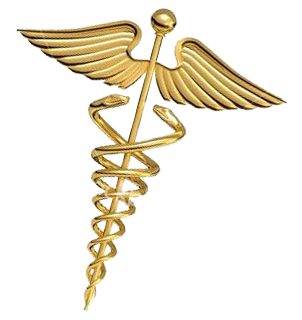 Abbotsford MLA Darryl Plecas took to Facebook to state the Provincial Liberals case:
As part of Budget 2016, government is considering a number of options that would help B.C. families, seniors and individuals with the cost of living.
This includes potential changes to help reduce the cost of health care premiums, particularly among lower income individuals.
Starting Jan. 1, 2017, Medical Services Plan premiums will no longer be charged for children.
This change will have a significant effect on the cost of living for single-parent families, allowing them to keep more of their hard-earned money each month.
Each family's monthly rate will be based on the number of adults in the household. For example, a single parent with two children will be charged the single adult rate, rather than the three-person rate as they are today.
More information will be available on February 16 when Minister de Jong delivers the provincial budget.
It's important to note that MSP premiums fund only a small part of the significant investment government makes in health care services every year.
MSP premiums are forecast to raise about $2.4 billion in 2015-16, and income tax is forecast to raise about $8.1 billion. In 2016-17, total healthcare spending is forecast to be more than $19 billion, which is more than 42% of all government spending.
Corporate income tax, sales tax, natural resource and other government revenues are all required to help fund the cost of health care.
List of Health Capital Projects:
Government has announced $259 million for the first phase of redevelopment of the Royal Columbian Hospital.
We have also announced a new St. Paul's Hospital, which will be a world-class campus of integrated care, focusing on the needs of the most vulnerable such as frail seniors and those with mental illness and substance dependence.
$325 million for a new Patient Care Tower and renovations to the existing Penticton Regional Hospital.
$606 million for new hospitals in the Comox Valley and Campbell River as part of the North Island Hospitals project.
$80 million for the first phase of the redevelopment of the Royal Inland Hospital Clinical Services Building in Kamloops.
$55 million for the new Lakes District Hospital and Health Centre in Burns Lake.
$50 million for the Queen Charlotte/Haida Gwaii hospital replacement project.
$62 million towards the acute mental health facility, the Hope Centre, at Lions Gate Hospital.
$512 million for a new critical care tower, including a new emergency department, neonatal intensive care unit and additional inpatient beds at Surrey Memorial Hospital.
$429 million for new patient care towers at both Vernon Jubilee Hospital and Kelowna General Hospital.
$381 million towards the Interior Heart and Surgical Centre at Kelowna General Hospital, to accommodate a new cardiac centre, surgical centre, laboratory and inpatient units.